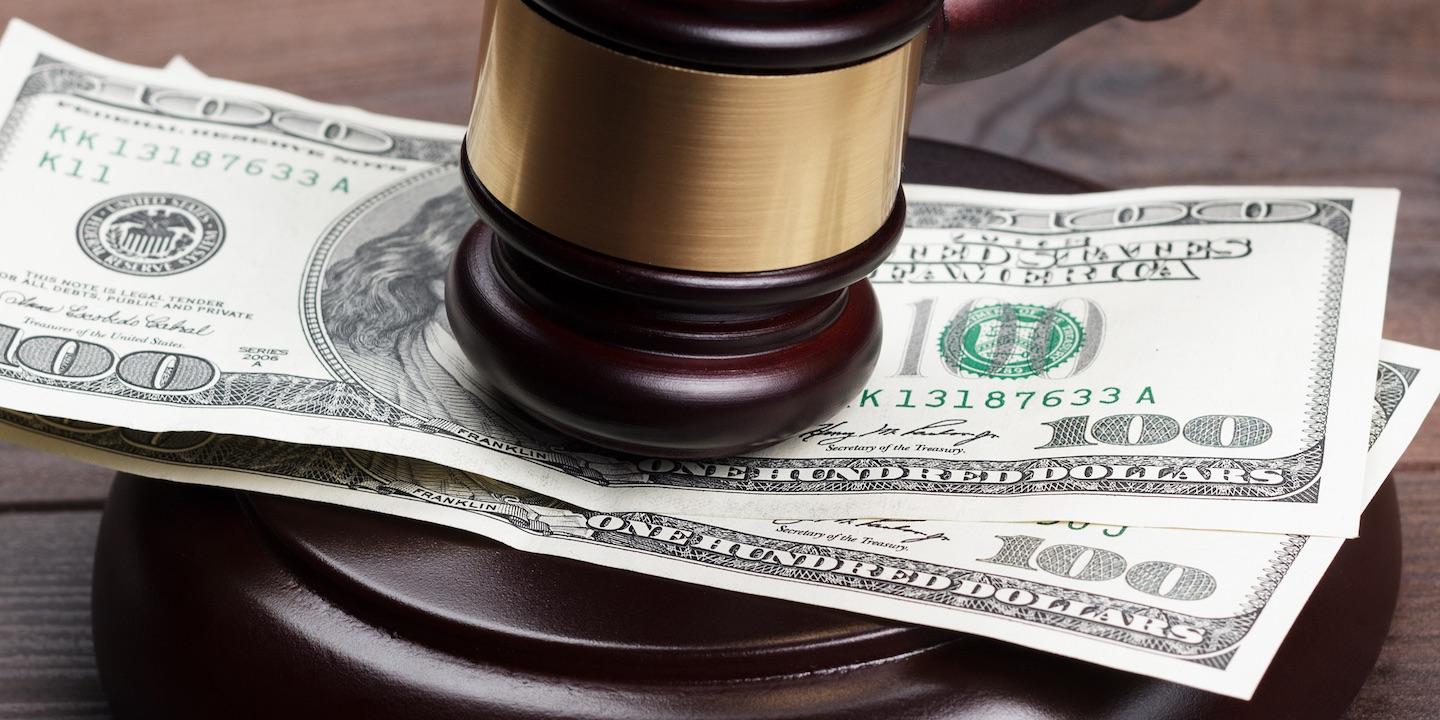 HOUSTON — A Bexar County woman is suing her employer, alleging she was terminated after asking about unpaid overtime work.
Sarah Zick filed a complaint April 10 in the Houston Division of the Southern District of Texas against Consolidated Services of North America LLC, alleging failure to pay overtime, failure to maintain accurate records and Fair Labor Standards Act retaliation.
The sit says Zick was employed by Consolidated Services as a bookkeeper from December 2018 to March 2019. The plaintiff allegedly was paid on a salary basis but was required to clock in and out daily.
Zick alleges she regularly worked in excess of 40 hours per week and was not paid appropriately at time and a half for the hours worked overtime as required by the FLSA. The plaintiff says she spoke with a human resources rep March 25 to ask about the unpaid overtime and the salary deductions that the defendant had made.
However, Zick said she was then terminated March 26.
Zick seeks unpaid overtime compensation, liquidated damages, attorney fees and costs, interest and all other just relief. She is represented by attorneys Melissa Moore and Curt Hesse of Moore & Associates in Houston.
Houston Division of the Southern District of Texas case number 4:19-CV-01305