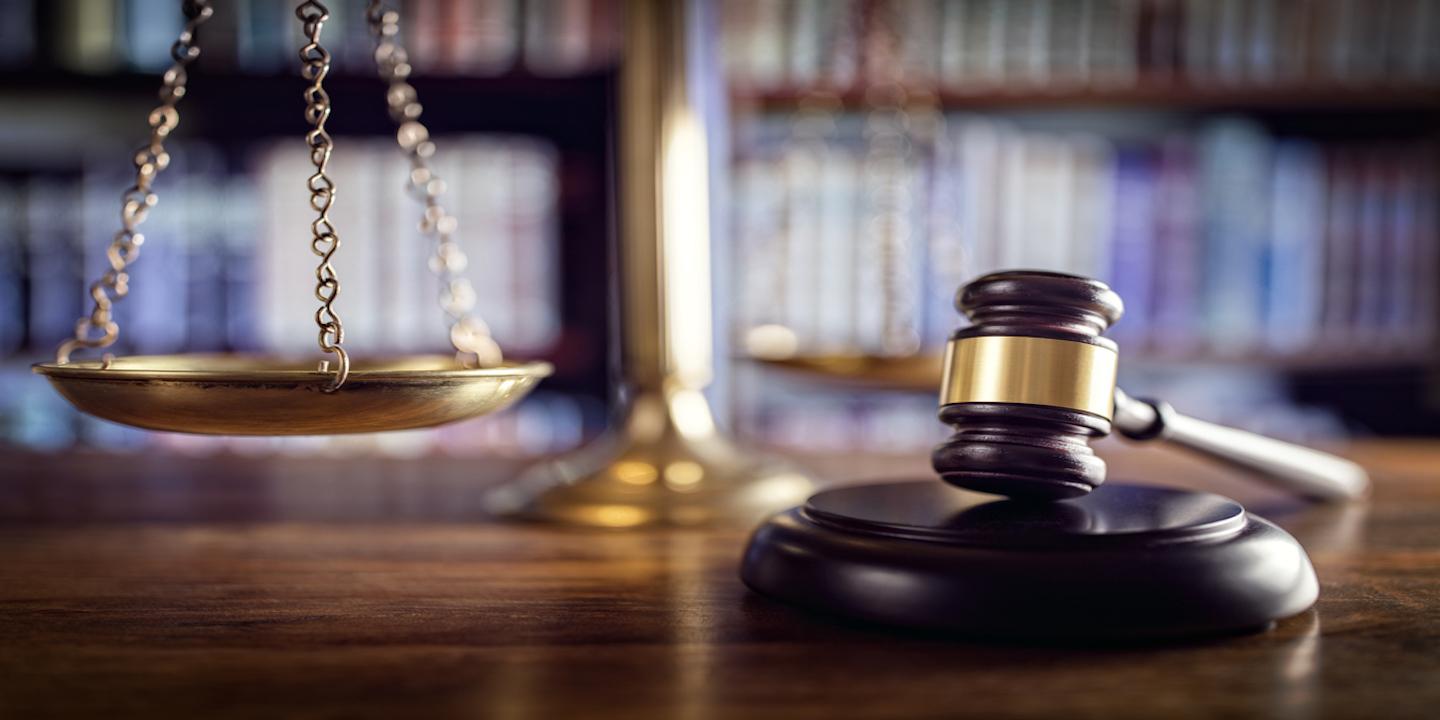 HOUSTON – On Friday, Castex Energy secured a multimillion-dollar verdict against Apache Corp.
The trial lasted a month and included testimony from numerous experts and fact witnesses. A 12-person jury in Harris County awarded Castex more than $62 million in damages related to Apache's willful misconduct in the construction of a processing facility and drilling of a gas well located in one of the largest gas fields in South Louisiana.
The lawsuit involved Apache and Castex's joint ownership of oil and gas assets in the Atchafalaya Bay area in South Louisiana and was commenced when Apache sued Castex for allegedly failing to pay certain joint interest billings.
Upon the issuance of the jury verdict, Ray Whitman, the chair of BakerHostetler's national Litigation Group, said, "We want to thank the jury for being so attentive in working through a number of incredibly complex and technical issues in arriving at the right decision in this case.
"We are also appreciative of our clients at Castex for their confidence and determination to pursue this case through a long discovery process and trial."
Ultimately, the jury found that Apache engaged in willful misconduct both in its management of the processing facility construction, and in the drilling of the well.
The jury awarded Castex:
More than $5 million for the facility cost overruns;
Almost $9 million for excess well costs; and
More than $44 million for reservoir damage and over $3 million in attorneys' fees.
Castex was represented by litigation and energy industry attorneys from BakerHostetler.
The trial team consisted of partners W. Ray Whitman, James H. Nye, Joshua C. Thomas, and associates Kristen H. Luck and Sushant Mohan. Partner Glen Shu assisted the team with appellate issues and preparation of the jury charge.
Additional support was provided by associate Daniella Martinezand paralegal Carol Goehrs.