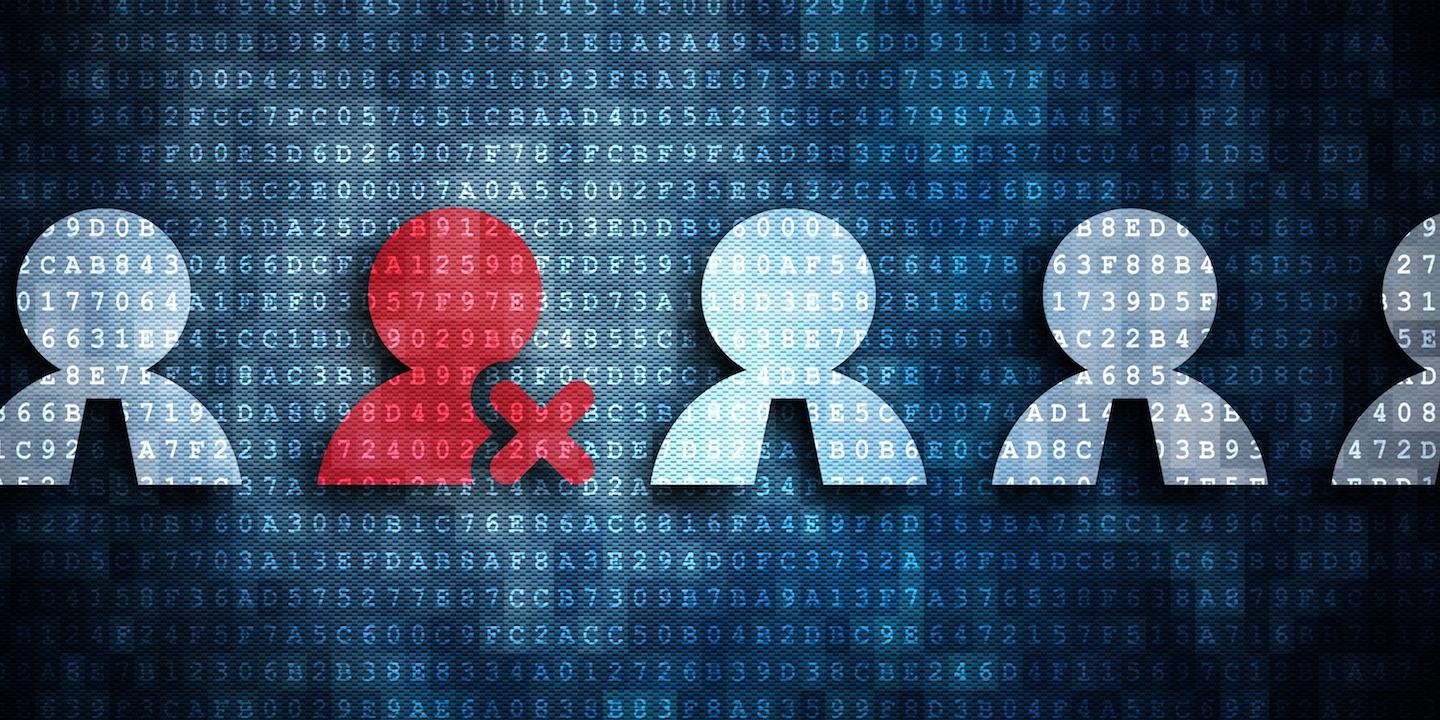 HOUSTON — An employee is suing a medical school, alleging appropriate accommodations were not made for her back and knee disabilities.
Neha Singhal filed a complaint April 16 in the Houston Division of the Southern District of Texas against Baylor College of Medicine alleging disability discrimination, violations of the Rehabilitation Act and disability retaliation.
According to the complaint, Singhal began working for the Baylor College of Medicine on Nov. 1, 2014, and suffered from a number of medical conditions, including knee arthritis and back problems. The plaintiff said she was diagnosed with Ehlers-Danlos syndrome in February 2016, and in October 2016 she needed to use her wheelchair more often.
The suit says Singhal requested accommodations at work but was not given what she needed. In early August 2016, Singhal said she explained to her supervisor that she would undergo surgery Aug. 17, 2016. The plaintiff alleges she was then informed that her position with the company would be ending at the end of November 2016.
Singhal says she found another position with the company and began working in early 2017. The plaintiff emailed Baylor College of Medicine on April 21, 2017, to request the installation of electric doors so that she would be able to use her wheelchair but the request was denied.
The complaint states Singhal was injured in May 2017 by automatic doors on another building when the doors closed on her wheelchair and shoulder. She reported the incident on May 3, 2017, the suit says, but the defendant was unsympathetic.
The plaintiff said she made another request for automated doors Nov. 1, 2017, and was informed two weeks later that her position would end Feb. 28. 2018. Between November and February, the suit says, Baylor College of Medicine made no efforts to automate the doors, and the plaintiff's multiple requests to discuss the situation were ignored.
Singhal seeks trial by jury, all equitable relief, back pay, compensatory damages, attorney fees, court costs and punitive damages. She is represented by attorney Nitin Sud of Sud Law PC in Bellaire.
Houston Division of the Southern District of Texas case number 4:!9-CV-01362