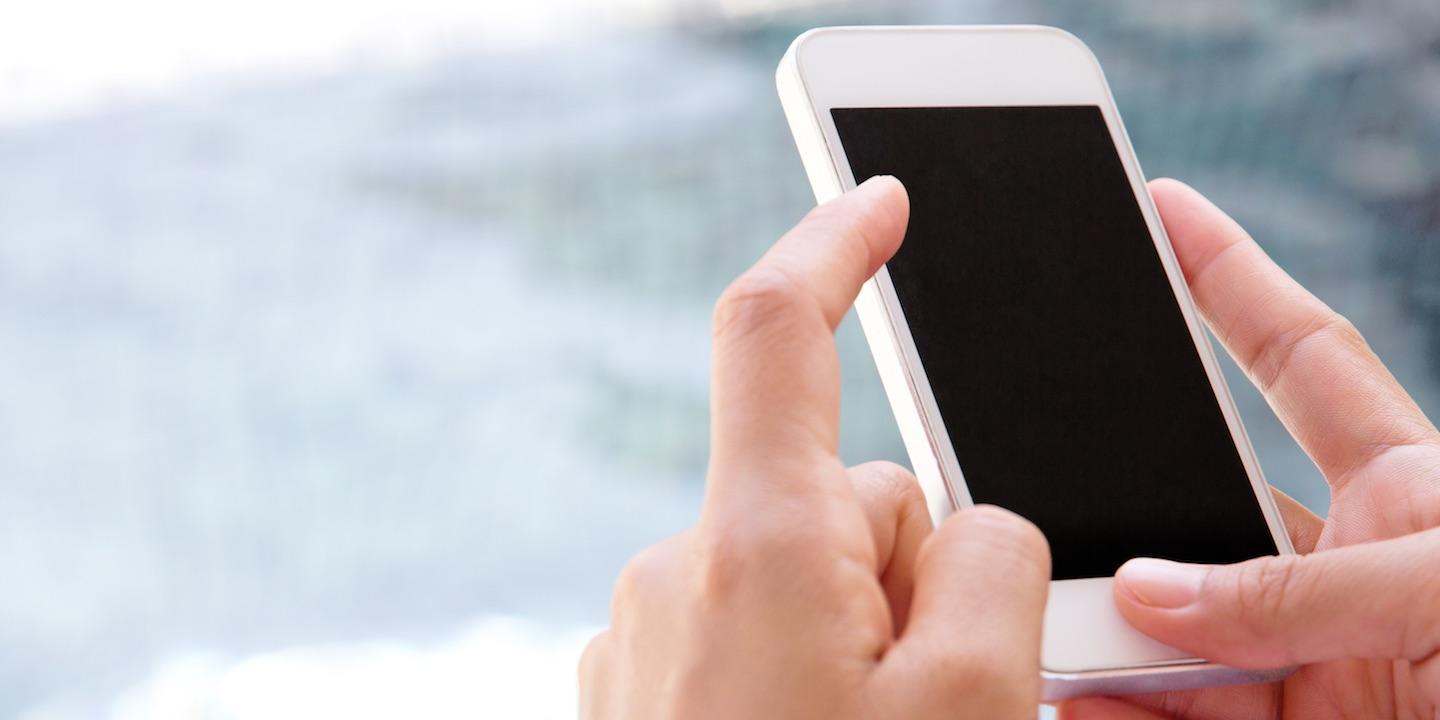 HOUSTON — A Houston woman is suing a debt collection agency, alleging harassment.
Melissa Hodges filed a complaint April 15 in the Houston Division of the Southern District of Texas against Direct Recovery Services LLC, alleging violation of the Fair Debt Collection Practices Act and the Texas Debt Collection Act.
According to the complaint, Hodges had a accumulated debt that Direct Recovery sought to collect. The suit states in November 2018 the defendant began to call Hodges on her cell phone and the plaintiff requested that Direct Recovery stop the calls. Hodges says the defendant continued to call, however, and began to send text messages to the plaintiff and her daughter.
Hodges seeks statutory damages, attorney fees, court costs and all other just and proper relief. She is represented by attorney James J. Parr of Agruss Law Firm LLC in Chicago.
Houston Division of the Southern District of Texas case number 4:19-CV-01365