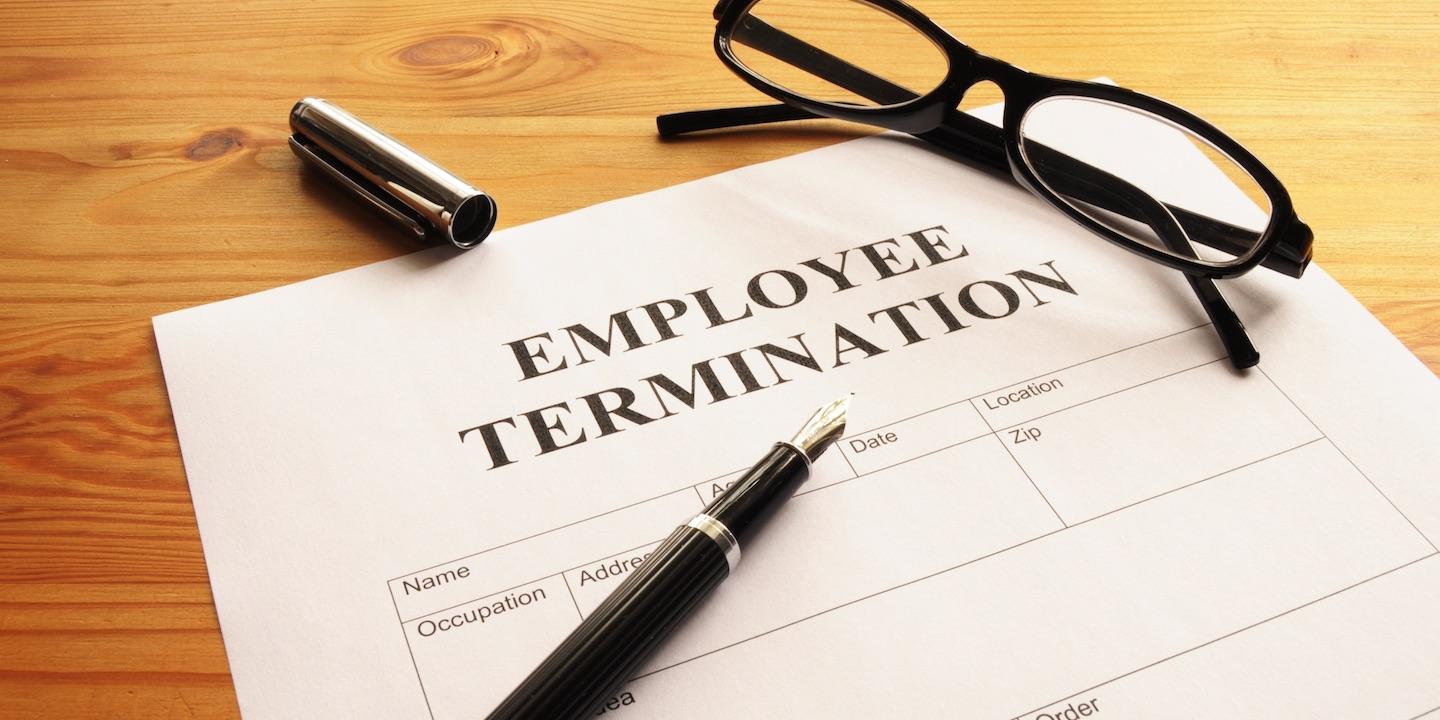 TYLER — A longtime employee is suing T-Mobile, alleging he was terminated due to a medical complication.
Codis West Mims Sr. filed a complaint April 16 in the Tyler Division of the Eastern District of Texas against T-Mobile USA Inc., alleging violations of the Family Medical Leave Act and Americans with Disabilities Act.
According to the complaint Mims was employed by T-Mobile as a regional field loss prevention manager from July 2008 until July 2018. The plaintiff says he went on leave in March 2018 due to illnesses.
The suit says Mims requested to return to his home state of Texas due to the financial hardship that was incurred from a 60 percent reduction to pay and the defendant approved. The plaintiff alleges he returned to business in Denver on June 25, 2018, and T-Mobile made statements implying that the plaintiff would need to relocate back to Texas.
The plaintiff says he returned to Texas June 26-28, 2018, and was contacted by T-Mobile on June 29 to inquire if he the plaintiff had found a place to live. Sims says he informed the defendant that he had been unable to find a place to live as of July 9, 2018, and on July 11, 2018, T-Mobile informed him he was being terminated.
Sims seeks trial by jury, compensatory damages, attorney fees, litigation expenses and court costs as well as all other just and proper relief. He is represented by attorney William S. Hommel Jr. of Hommel Law Firm in Tyler.
Tyler Division of the Southern District of Texas case number 6:19-CV-00149