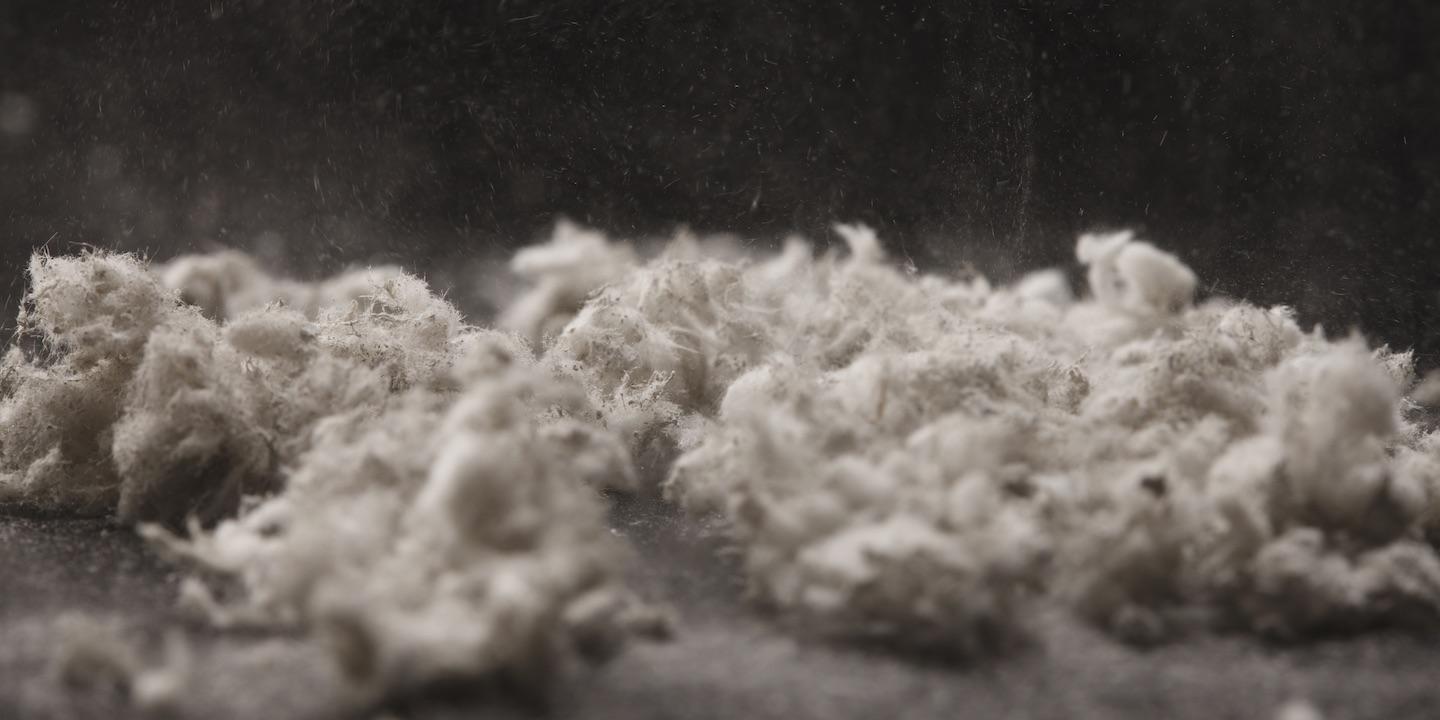 BEAUMONT – A petition was recently filed seeking a man's asbestos exposure while employed by Chevron/Texaco.
On April 10, a petition to perpetuate the testimony of John Knobloch was filed in Jefferson County District Court.
According to the petition, Knobloch was diagnosed with lung cancer and lymphoma. His disease is expected to progress and prove fatal.
Chevron and Texaco have been notified that gross negligence lawsuit against them will be initiated against them as a result of his asbestos exposure.
Provost Umphrey attorney Keith Hyde represents him.
Judge Kent Walston, 58th District Court, is presiding over the case.
Case No. A-203655