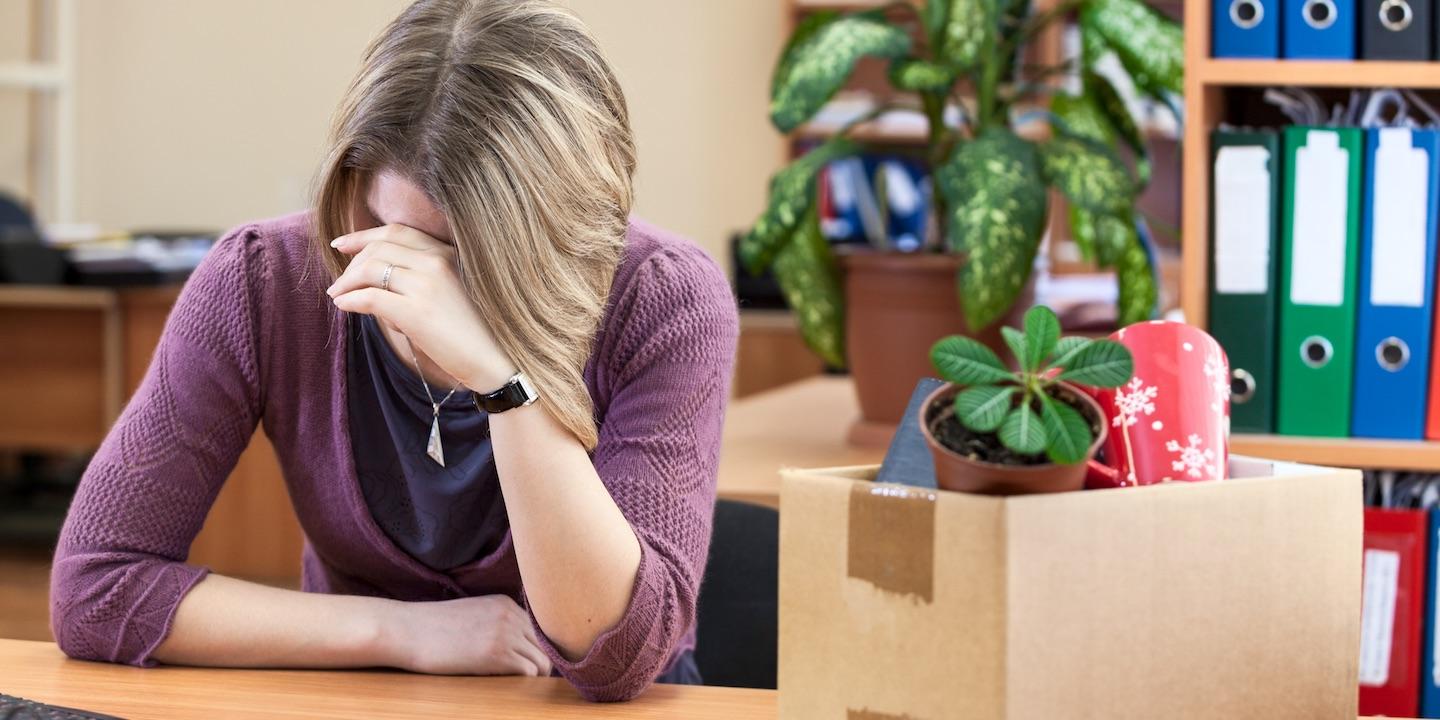 HOUSTON — A railroad conductor is suing Union Pacific, alleging he was unfairly terminated for taking medical leave.
Bronson Jackson filed a complaint April 24 in the Houston Division of the Southern District of Texas against Union Pacific Railroad Company, alleging violation of the Family and Medical Leave Act and the Americans with Disabilities Act.
According to the complaint, Jackson was hired by Union Pacific on May 16, 2011 as a railroad conductor. The suit states he suffered a diabetes-related complication in 2013 and had to take off three days from work.
Jackson says his doctor requested that he be given intermittent FMLA, and from 2014-2017, the request was granted. The plaintiff says he reapplied for FMLA for 2018-2019, during which time Union Pacific was monitoring the plaintiff's activities.
On Sept. 11, 2018, the suit says, the defendant placed Jackson on unpaid leave to further investigate his use of time off under FMLA. After a hearing Oct. 5, 2018, Jackson says he was terminated from his employment with Union Pacific, which alleged that the plaintiff had been dishonest about his condition.
The plaintiff says he has suffered economic losses and emotional distress because of the defendant's interntional discrimination against him.
Jackson seeks trial by jury, all liquidated and unliquidated damages, attorney fees, court costs and all other just relief. He is represented by attorney Marjorie A Murphy of The Murphy Law Practice PLLC in Houston.
Houston Division of the Southern District of Texas case number 4:19-CV-01506