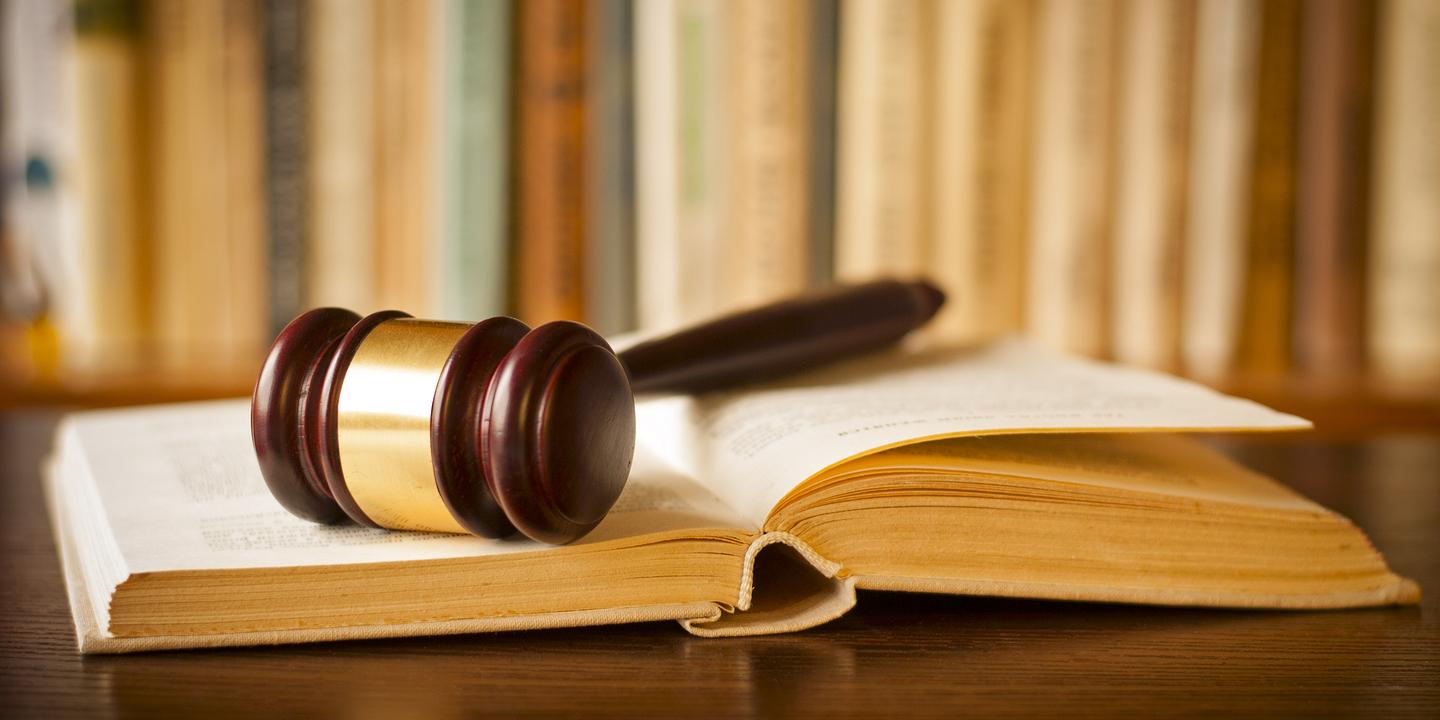 BEAUMONT – A state appeals court recently affirmed the Montgomery County District Court's decision to award damages to a subcontractor in a breach of contract lawsuit.
State Justice Hollis Horton, ruling for the Texas Ninth District Court of Appeals, issued a 45-page ruling April 25, favoring the judgment conferred to appellee and previous plaintiff ARCI Ltd. in its litigation against appellant and prior defendant U.S. Ply Inc.
According to the ruling, U.S. Ply appealed and filed a brief following a bench trial in the Conroe state district court, "which raises 10 issues for our review."
"We conclude the manufacturer's issues are either without merit or were not properly preserved for appellate review," the ruling stated. "Thus, we affirm the judgment the trial court signed following the trial."
ARCI sued U.S. Ply on allegations the Fort Worth manufacturer misrepresented the qualities of its RapidGRIP product. The complainant alleged the RapidGRIP failed to perform as touted when applied during the installation of roofs on two apartment buildings in Montgomery County.
After a four-day trial in 2016, ARCI was awarded $171,105 in damages and $224,200 in attorney's fees, plus conditional awards of attorney's fees dependent on whether ARCI prevailed through each stage of any appeals.
U.S. Ply appealed the case after an unsuccessful push for a new trial.
The appeals court overruled each of the 10 issues presented by the appellee, which were grouped and analyzed under four headings.
Texas Ninth District Court of Appeals case Number 14-03-03055-CV