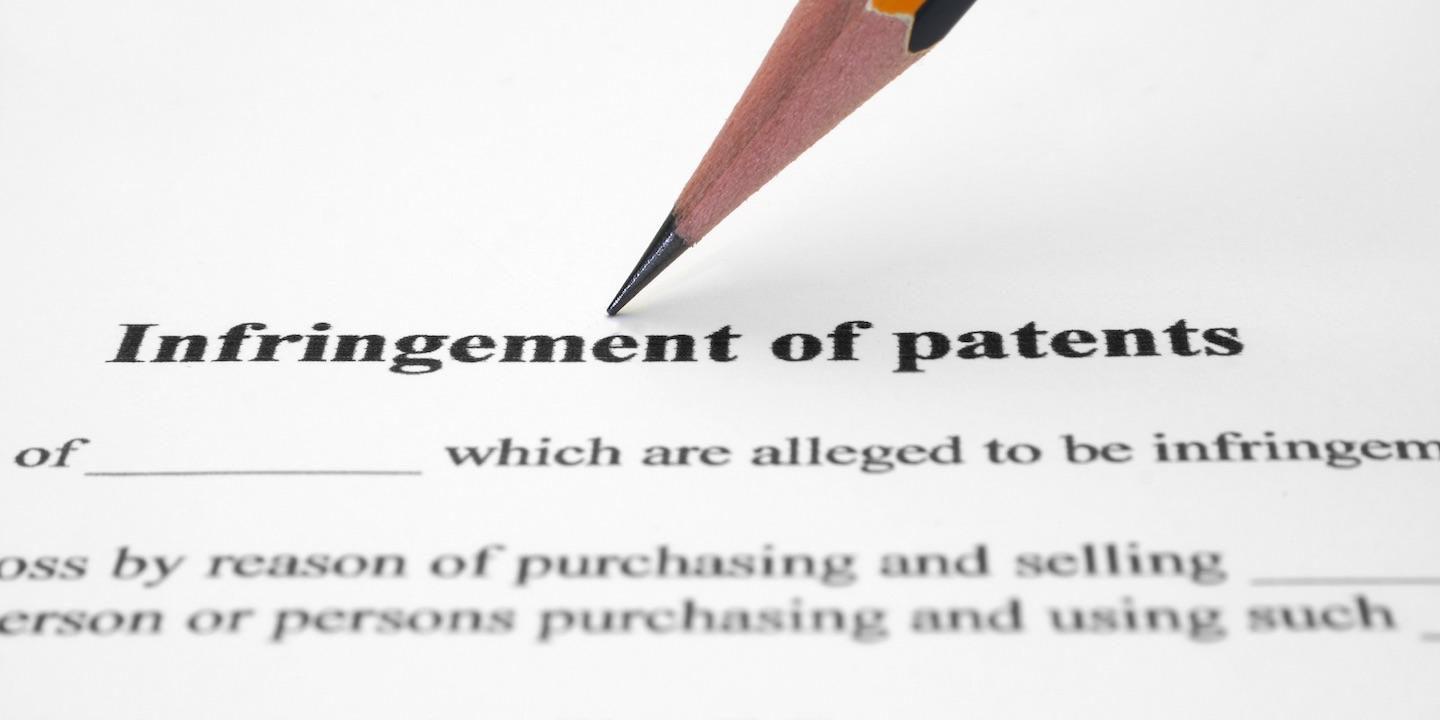 The ability to take medicine to treat our ailments is something we take for granted. Medicine helps to not only prolong life but also helps to improve our quality of life.
There is no question that many people's lives have been saved because of advances in modern medicine. But legal challenges to drug manufacturers' patents are threatening the ability of companies to continue to fund the research and development vital to future advancements in medicine.
In 2012, Congress enacted some patent reforms to prevent patent trolls from acquiring patents they would not actually use. Unfortunately, there has been an unintended consequence as a result of these patent reforms. Generic drug companies are using the patent reforms to carve out another pathway to mount legal challenges to prescription drug patents.
This is not what the patent reforms were supposed to do but thanks to the unintended loophole in the law, the ability of drug manufacturers to continue important research and development is being threatened. It is important for this life-saving research to continue. This is why Representative Bill Flores (R-TX) has introduced the Hatch-Waxman Integrity Act to eliminate abuses currently allowed in the patent system.
What the Hatch-Waxman Integrity Act does is continue to allow generic drug companies to challenge prescription drug patents which ultimately keeps prices down, but it requires them to choose one path – not multiple paths – to do so.
Money spent unnecessarily to protect patents is money that is not going to research and development. Everyone whose quality of life has been improved because of life-saving medications should be concerned about the abuses of the patent process.
As a father of three kids, there are few issues more important to my family than safe and reliable healthcare for my family. Our family has experienced a lot of medical hardships when it comes to our children and their well-being.
These experiences have given me a profound appreciation for the high-quality healthcare we have here in the City of Houston and in this country. We all benefit from the research and development that has found so many ground-breaking treatments and cures to so many different diseases and conditions. This is why I want to thank Congressman Bill Flores for introducing the Hatch-Waxman Integrity Act.
One of the strongest incentives we can give innovators is the protection of their intellectual property. In the American pharmaceutical space, we do this by giving drug manufacturers patent exclusivity for a certain period of time after a new product is developed and approved. The period of exclusivity for these patents helps pay for the cost of the current and future prescription drug innovations. Allowing multiple pathways to challenge drug patents is only adding to the cost of prescription medication.
This patchwork of patent challenge pathways creates unnecessary litigation costs and subjects these innovators to a double jeopardy and ultimately discourages innovation and raises drug prices.
As a Houstonian and Patent Holder, I understand the importance of intellectual property rights and lifesaving research. My hope is that Congress follows the lead of Congressman Flores and passes the Hatch-Waxman Integrity Act.