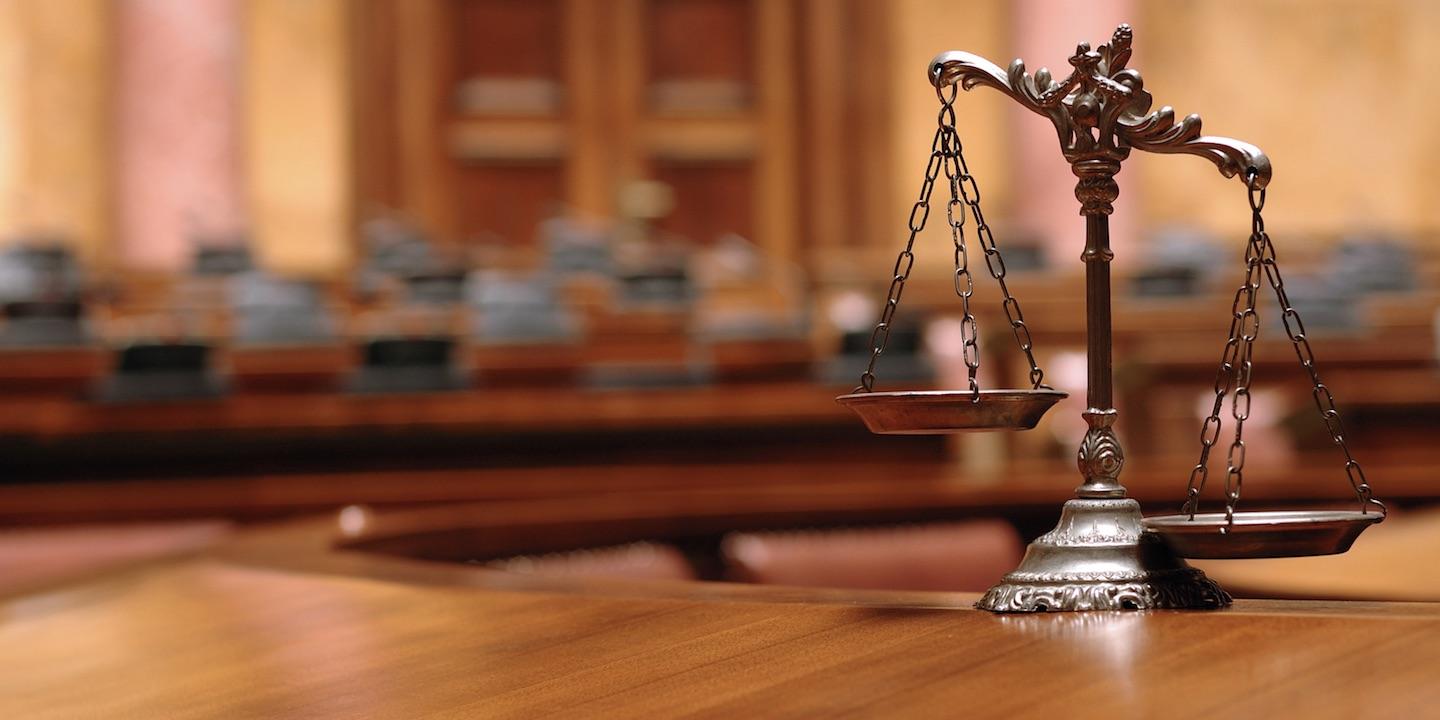 HOUSTON — A Katy man is suing a energy company, alleging he was electrocuted while on a work project.
Brett Middleton filed a complaint April 26 in Harris County District Court against Centerpoint Energy Inc.., & Centerpoint Energy Resources Corp., alleging negligence.
According to the complaint, Middleton was an employee of North Houston Pole Line Feb. 7, and was working at the Blodgett substaion. The suit states Cenerpoint failed to properly de-energize a portion of the area, resulting in Middleton being electrocuted, and suffering grievous and serious injuries.
The plaintiff says he will some from present and future disfigurement and impairment
Middleton seeks trial by jury, actual damages and exemplary damages of more than $100,000, court costs, interest and all other just relief. He is represented by attorneys John Eddie Williams Jr., Jim Hart and Walt Cubberly of Williams Hart Boundas Easterby LLP in Houston, and by Ed Fisher and Joseph J. Fisher II of Provost, Umphrey Law Firm LLP in Beaumont.
Harris County District Court case number 2019-29215