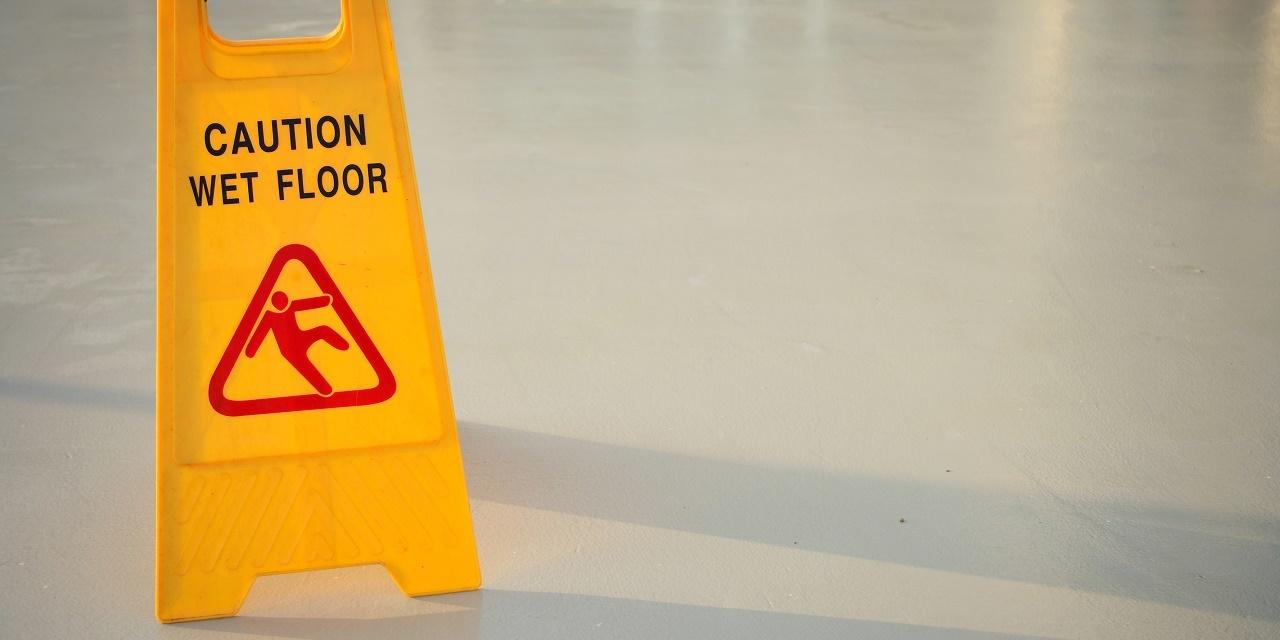 HOUSTON — A Harris County woman is suing AMC, alleging she sustained injuries when she slipped and fell in an AMC theater in Spring.
Crainna Berry filed a complaint April 26 in Harris County District Court against AMC Entertainment Holdings Inc., AMC Entertainment Inc., and American Multi-Cinema, Inc., doing business as AMC Theatres Spring 10, alleging negligence and liability.
According to the complaint, Berry was at the AMC theater, 20115 Holzwarth Road., Spring, on July 1, 2018. The suit says Berry slipped and fell on a slippery substance in front of the drink dispensary machine, which led to serious injuries, physical pain and suffering, impairment and lost wages,
Berry seek damages between $200,000 and $1 million, trial by jury, attorney fees, court costs and all other equitable relief. She is represented by attorney Abraham Garcia of KGS Law Group in Houston.
Harris County District Court case number 2019-29234