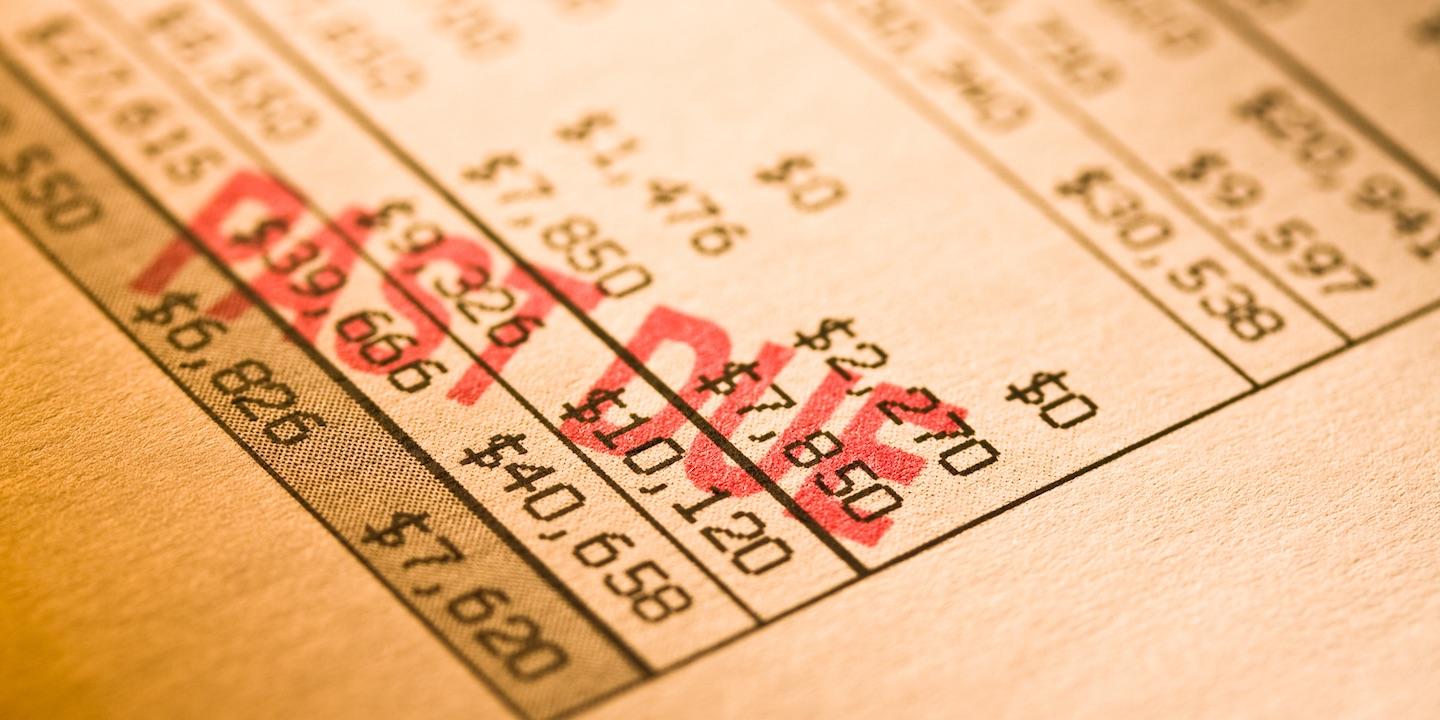 HOUSTON — A Harris County man is suing a Montgomery County company that hired him as a subcontractor, alleging he was never paid for work he completed.
Adrian Equivel filed a complaint April 30 in Harris County District Court against Idelfonso Torres, doing business as MT Construction, alleging breach of contract, failure to pay nearly $10,000 and misapplication of construction trust funds.
According to the complaint, Equivel and MT Construction entered into a contract agreement in which the plaintiff delivered the labor to improve a property at 8215 Cypresswood Drive, Spring. Equivel says he is owed $9,925 for the work performed and an additional $2,555, but the defendant has failed to pay for the completed work.
Equivel seeks the sum of $12,830, attorney fees, court costs and all other just relief. He is represented by attorneys Christopher J. Willett and Jordyn Rystrom Emmert of Equal Justice Center in Houston and Austin.
Harris County District Court case number 2019-30037