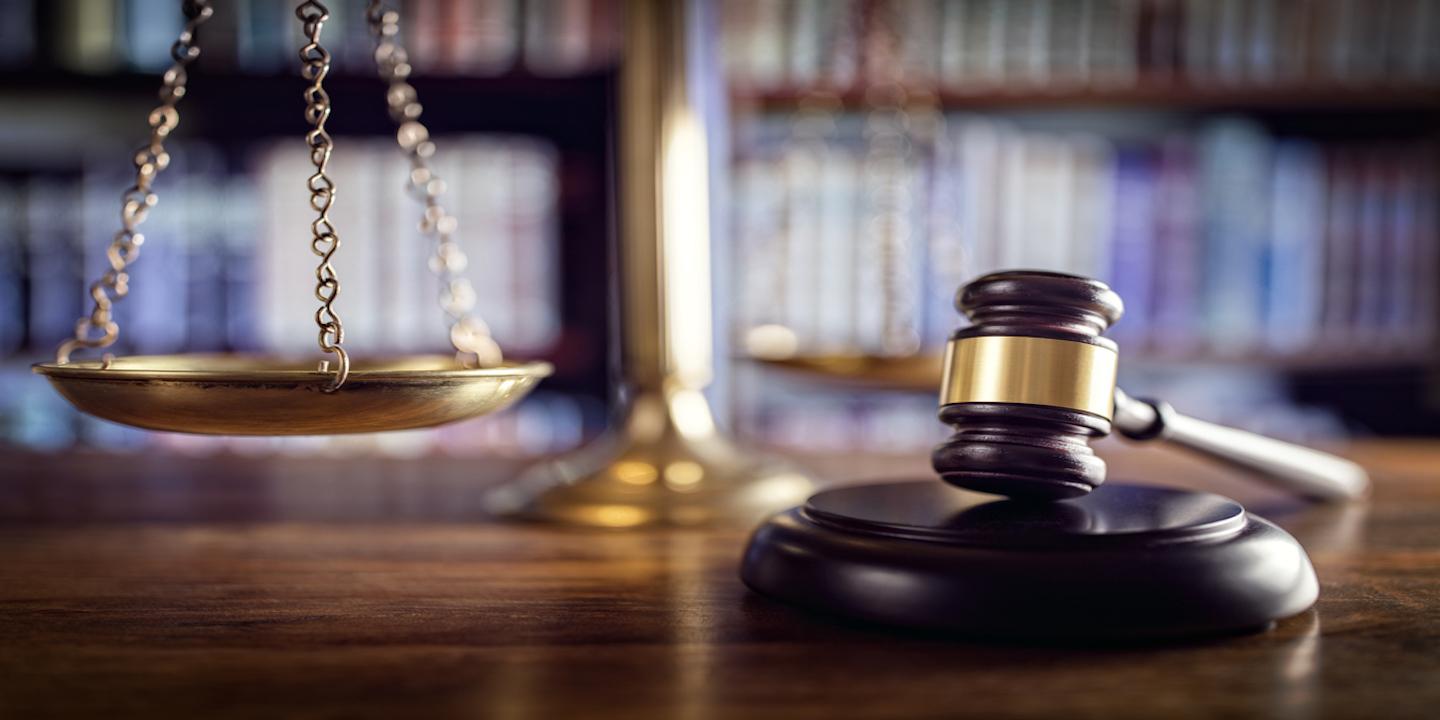 "How can any appraiser be 'disinterested' or 'impartial,' as required by all insurance policies," asks attorney Steven Badger, "when the appraiser has hundreds of appraisals for a single lawyer, in addition to also working for that lawyer as an expert witness and estimate writer?"
Badger, who represents the insurance industry in hail-and-wind related litigation, contends that any appraiser in such a situation is "necessarily biased" in favor of the lawyer who's sending him so much business.
Take Eric Ramirez, for instance.
The owner of L.A. Public Insurance Adjusters, Ramirez worked with insurance lawyer Eric Dick for several years, providing inspection, estimation, appraisal, and expert witness services in hundreds of cases.
How could Ramirez be disinterested or impartial under such circumstances?
"I'd be really curious to see if there were any matters where Ramirez told Dick that the insurance company got it right and there was no unpaid damage," Badger confides.
Ramirez may be less interested and partial now that he's filed suit against Dick in Harris County District Court, accusing his longtime business associate of theft of services and fraud.
In his suit, Ramirez asserts that Dick agreed to pay him "for any services performed, sometimes by flat fees, and other times based on the square footage of the property, as well as hourly fees to prepare for and provide testimony at depositions or trials. The fee to be obtained . . . was not based on, tied to, or contingent on Dick's attorney's fees."
Badger calls it "refreshing to see the statement by Ramirez that he refused a suggestion that his fees somehow be connected to Dick's attorney contingency fees. That would be clearly improper under Texas law," he explains. "Appraisers cannot work on a contingency fee. Lawyers cannot hire expert witnesses on a contingency fee."
Ramirez alleges in his suit that Dick eventually "breached his agreements with (Ramirez) and declined to pay (him) more than approximately $115,000 in invoices for services performed."
Regardless of the outcome of the suit, the state bar might want to review Dick's professional practices.