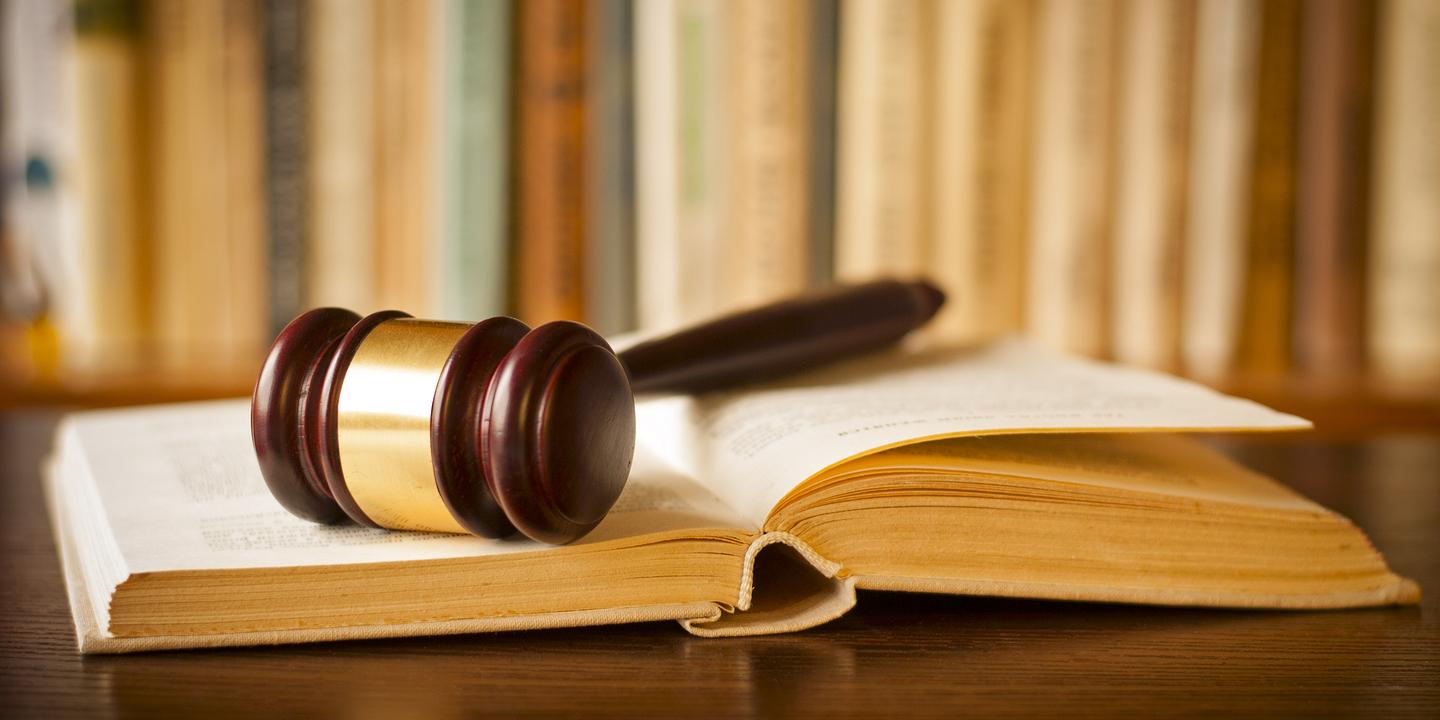 HOUSTON — A Harris County customer is suing Home Depot, alleging that he was injured in a trip and fall over a cart at one of the defendant's stores.
Steven Bales filed a complaint May 3 in the Harris County District Court against Home Depot USA Inc., doing business as The Home Depot No. 6512, alleging negligence.
According to the complaint, on June 28, 2015, Bales he was in the Home Depot, 21530 State Highway 249, Houston. As he was checking out, the suit says, the plaintiff tripped and fell over a cart that had been left unattended.
The plaintiff says he sustained serious bodily injuries, pain and suffering and medical expenses due to Home Depot creating a hazardous situation. The suit says Home Depot knew of the situation because one of the employees told Bales, "I told them to move it."
Bales seeks court costs, up to $70,000 in damages and all other just relief. He is represented by attorneys David K. Mestemaker, Norman Straub and Jonathan B. Sunwalt of Mestemaker, Straub & Zumwalt in Houston.
Harris County District Court case number 2019-31020