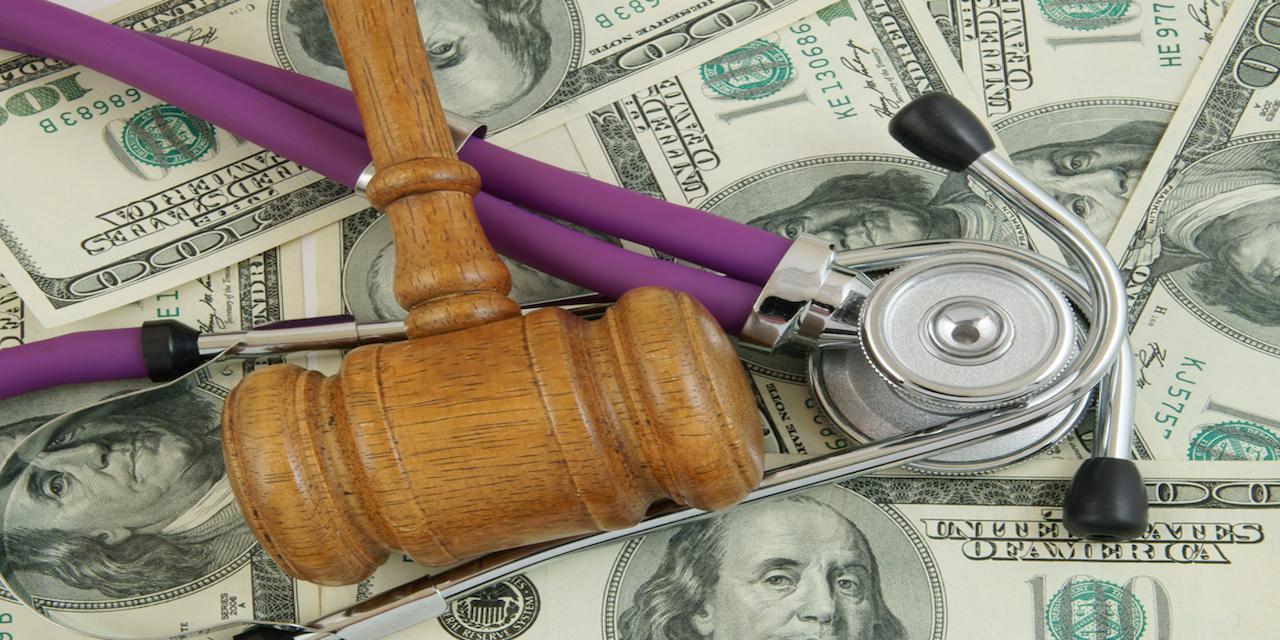 HOUSTON — A Brazoria County woman is suing a Houston dentist, alleging she paid for dental implants that broke and were defective.
Gail Windham of Pearland filed a complaint May 6 in Harris County District Court against Houston Implant Dentistry Associates PC, doing business as Clear Choice Dental Implant Centers, and Dr. George Syros, alleging violation of Deceptive Trade Practices Act, fraud, negligence, negligent hiring and supervision and breach of contract.
According to the complaint, Windham was treated by Clear Choice Dental Implant in February 2017 at its offices at 929 Gessner, Suite 2050, Houston. Windham says she was told Syros would replace 10 teeth with prosthetics for the total of $52,000. T
However, the suit says, the plaintiff's teeth began to break at the rate of one tooth every 13 months. Windham says she was told she needed stronger crowns, which cost an additional $10,000. When the plaintiff sought out care from another dentist, she allegedly was told the implants were installed defectively the first time.
Windham seeks trial by jury, relief between $100,000 and $200,000, attorney fees, court costs and all other equitable relief. She is represented by attorney Dale F. Carrington of Houston.
Harris County District Court case number 2019-31519