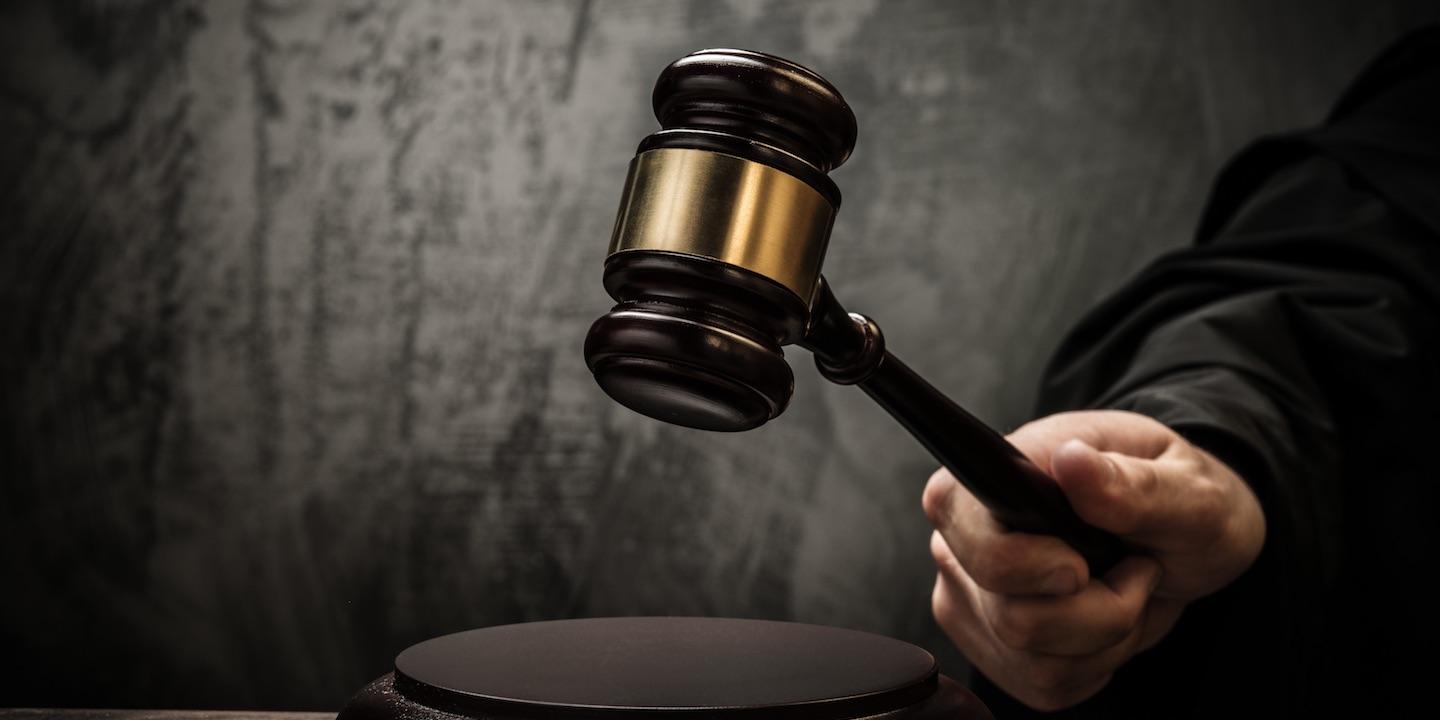 HOUSTON — A Harris County man is suing a construction business, alleging his employer failed to provide proper safety equipment, causing the plaintiff to fall two floors and lose an eye.
Hugo R. Yaxcal filed a complaint May 6 in Harris County District Court against LCD Design & Build Inc., alleging negligence.
According to the complaint, Yaxcal was working Dec. 5, 2018, on a project at 890 S. Westgreen Blvd., Katy, where LCD Design was the contractor. The plaintiff says he fell from the second floor, causing him to lose an eye and go into into a coma for six days with multiple other serious injuries
Yaxcal seeks trial by jury, monetary relief of more than $1 million, interest, court costs and all other equitable relief. He is represented by attorney Scott R. Brann of Brann Sullivan Trial Lawyers PLLC in Houston.
Harris County District Court case number 2019-31610