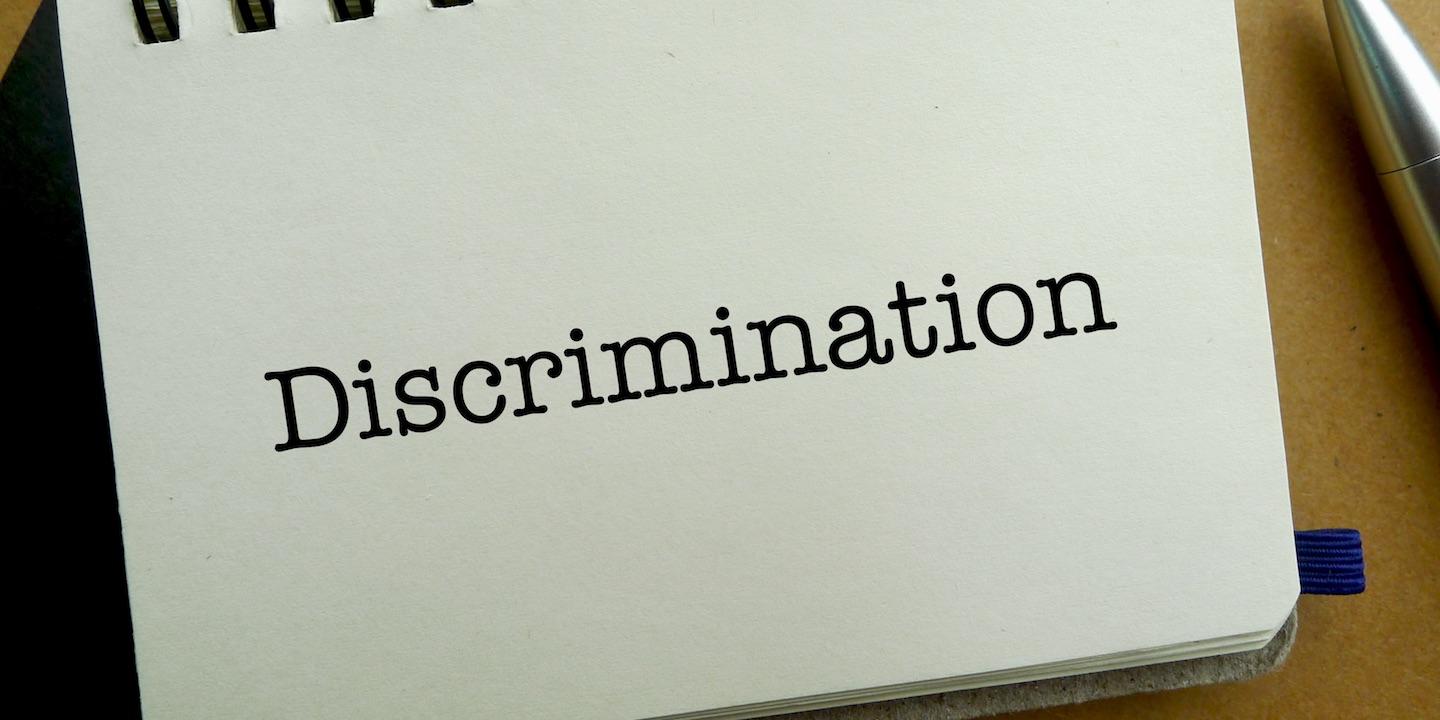 HOUSTON — A Harris County man is suing Sprint, alleging he was unfairly terminated due to his age.
Stuart Rosen filed a complaint May 6 in the Houston Division of the Southern District of Texas against Sprint/United Management Company, alleging violation of the Age Discrimination and Employment Act.
According to the complaint. Rosen who is in his late 50s, began working for Sprint in November 1983. The suit says Rosen was promoted several times over his 33 years of work and was considered a good employee.
The plaintiff says he signed a five-year $12 million contract with his largest customer in July 2014 yet he was was singled out for allegedly not hitting some of the targets, although a number of Sprint employees also failed to meet targets.
Rosen says he was given a final written warning Feb. 17, 2017 and even though he met more of the goals than other employees, Sprint singled him out. The plaintiff says he was terminated May 8, 2017 when he was 57 but the employees who were not terminated were significantly younger.
Rosen seeks trial by jury, lost wages compensatory damages, punitive damages, attorney fees and court costs, plus all other just relief. He is represented by attorney Kalandra N. Wheeler of Wiley Wheeler PC in Houston.
Houston Division of the Southern District of Texas case number 4:19-CV-1659