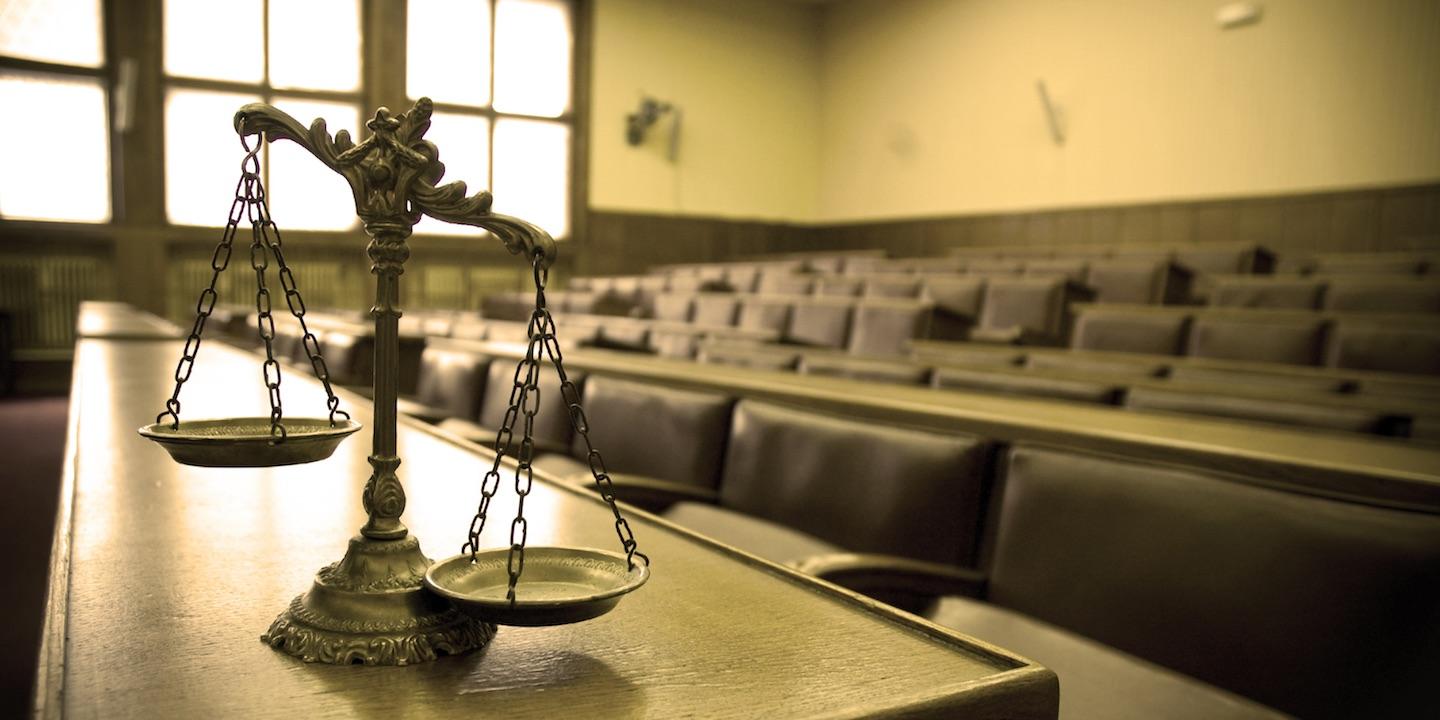 GALVESTON — A guest is suing a Galveston resort, alleging she was injured by a falling umbrella.
Lesvia Cristina Viamontes Lopez filed a complaint May 13 in Galveston County District Court against Moody Gardens Inc., doing business as Moody Gardens Hotels and Spa and Convention Center, alleging liability, negligence.
According to the complaint, Lopez was a guest at Moody Gardens on May 12, 2017. the suit says Lopez was sitting by the pool when an unsecured umbrella fell and struck the plaintiff's neck and head, causing injuries. This led to pain, physical impairment and medical expenses.
Lopez seeks a maximum recovery of $74,950, interest and court costs. She is represented by attorney Jeremy E. McKey of The Law Offices of Jeremy E. McKey PLLC in Dallas.
Galveston County District Court case number CV-0083982