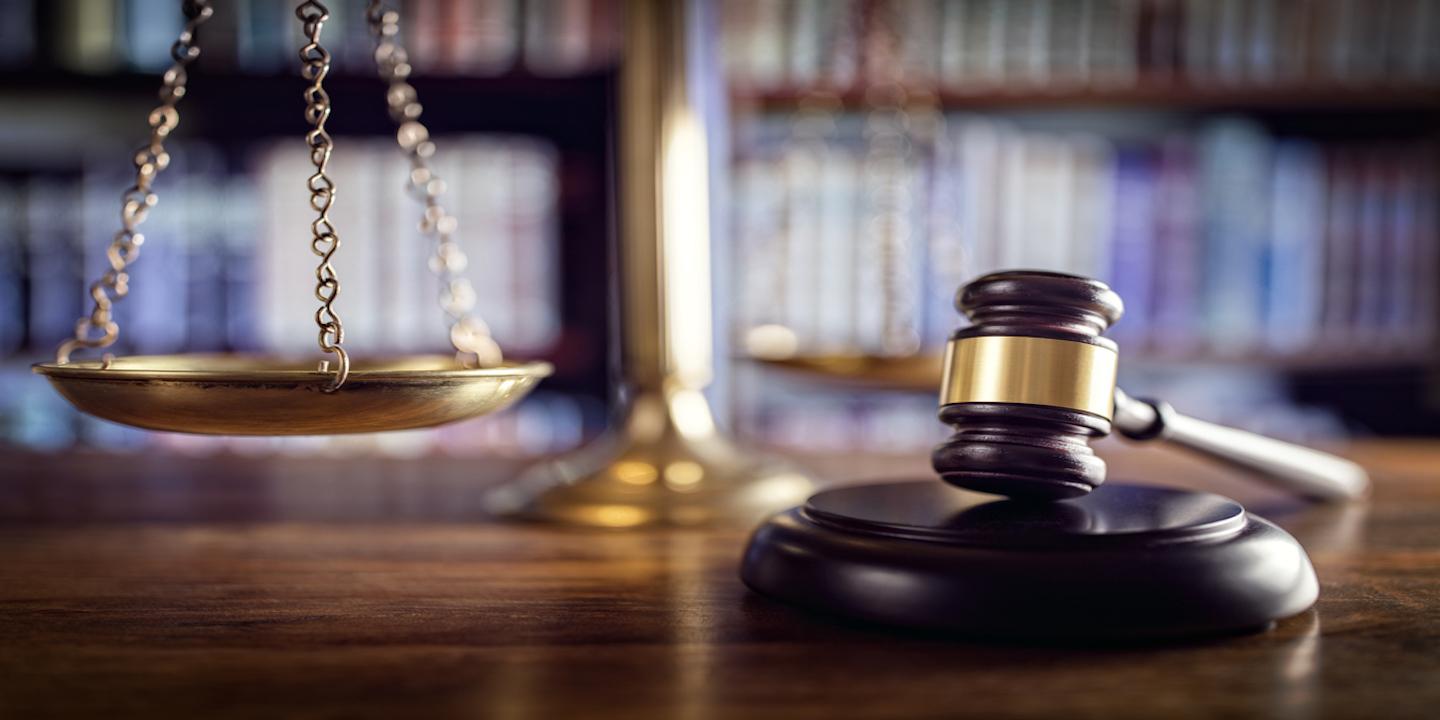 Last week, a Texas appeals court began the process of hearing an historic case between two real estate valuation companies that led to one of the largest trade secret verdicts in American history. While this recent hearing was focused on a discreet motion, the appeals court's decision could have significant implications when considering the entirety of the case.
What began as a contractual dispute between Amrock and HouseCanary devolved into a $706.2 million jury verdict after HouseCanary accused its business partner of misappropriating alleged trade secrets. According to HouseCanary, Amrock leveraged their business agreement to steal intellectual property – allegations that Amrock denies.
Central to the appeals process will be more than a dozen court exhibits that HouseCanary has fought to keep under seal, despite the information having already been discussed in open court as evidence. The Bexar County court heard HouseCanary's motion to retroactively seal the documents, which according to the company outlined its "core secrets" and "most sensitive information." The trial court granted HouseCanary's motion, but later reversed course on one exhibit after HouseCanary once again made the document public. That document raises serious questions about the legitimacy of these so-called secrets.
Take, for example, this internal HouseCanary document that the company asserted was a trade secret. The document "provides an overview of some of the key attributes comprising HouseCanary's proprietary Similarity and Valuation Suitability Score." However, this "proprietary" information relies on public data available to anyone who wishes to access it. This includes Census Bureau information, U.S. Postal Service information, data from county recorders, school district attendance zones, local sales prices, local multiple listing services (MLS), and basic home characteristics such as number of bedrooms. In other words, HouseCanary's products were comprised of all the same public data that informs the many competing valuation services that already exist on websites like Zillow and Redfin – often times for free.
To insist on the necessity of maintaining the document's secrecy only for the court to deem it worthy of public access was the first red flag regarding HouseCanary's purported trade secrets. The document's confirmation that the backbone of HouseCanary's information is public data only raises additional questions about the legitimacy of these "trade secrets." It also clears up why the company fought so hard to keep the document from the public's eye.
This isn't the only development to come to light since the stunning verdict. Moved by the shocking dollar figure, four former HouseCanary executives came forward to testify in court that, among other things, HouseCanary's automated valuation model, or AVM, that it licensed Amrock was merely an overlay on top of a different company's AVM.
As it would turn out, this was not to be the only occasion of HouseCanary deceptively passing off others' property as its own. Earlier this year, multiple MLS owners complained when HouseCanary's new product publiclydisplayed their private data without having the proper licensing to do so. While HouseCanary may have wanted its consumers to believe that its products were the result of its own original work and due diligence, both HouseCanary insiders and those affected by the company's deception have emerged to unveil the larger picture.
With the knowledge that HouseCanary's so-called trade secrets are actually standard products based on accessible, public data, and with yet another instance of HouseCanary passing off the proprietary data of other companies as its own, new and serious doubts surround the original trade secrets jury verdict.
The Texas appeals court will continue to examine this case with a fresh perspective. Don't be surprised if the court isn't so quick to accept this information as "trade secrets," let alone to the tune of over $700 million.
Thomas W. Hodge is a senior associate attorney, specializing in real estate law, at Brock & Scott PLLC.