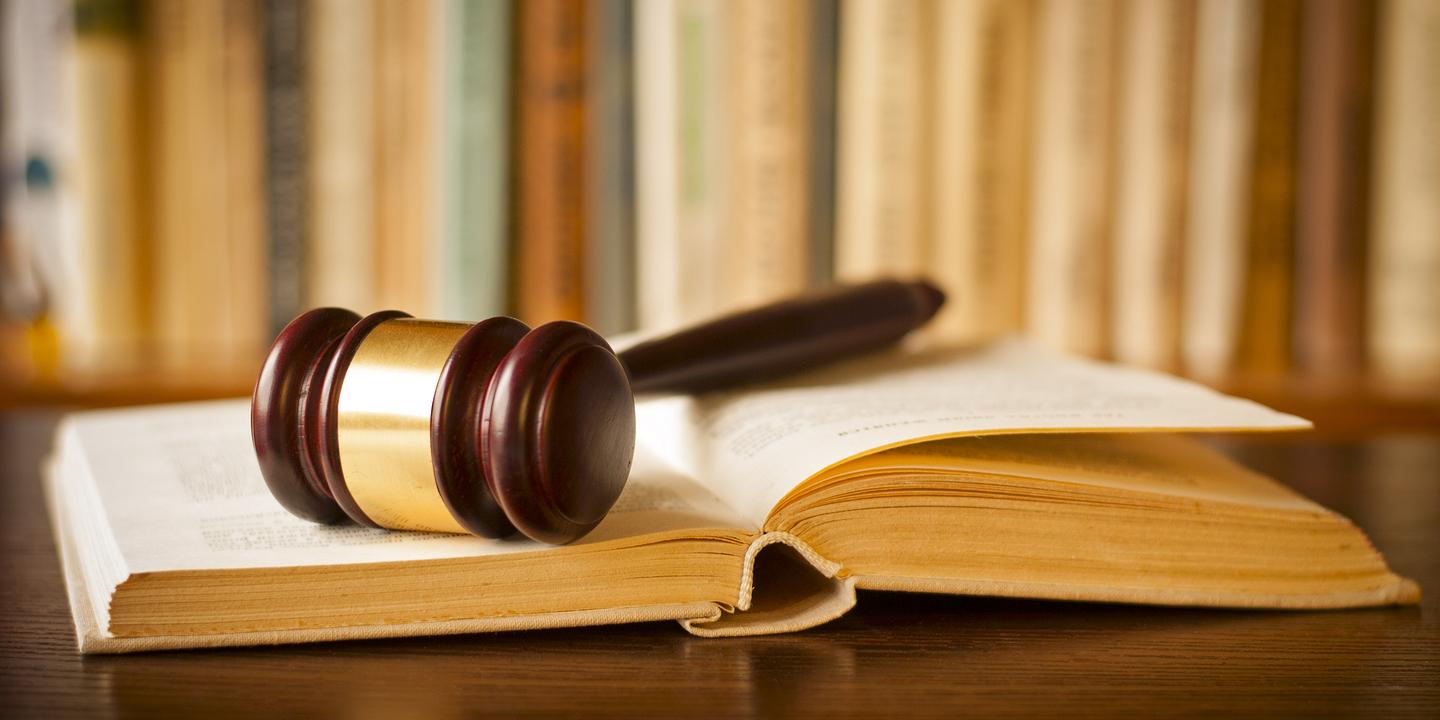 BEAUMONT – A personal injury lawsuit slated for trial last month appears to have been resolved.
Nathaniel Harmon Jr. filed suit against Industrial Safety Training Council and Angela Howard on Aug. 2, 2016 in Jefferson County District Court.
The case was slated for trial last month but a court record, filed April 22, shows the parties entered into mediation and the lawsuit was resolved.
According to the original petition, on Feb. 13, 2015, Harmon was at Industrial Safety's Nederland premises and injured when the wheels on the chair he was sitting in broke, causing him to fall.
Harmon was seeking up to $1 million in damages.
Judge Justin Sanderson, 60th District Court, presided over the case.
Case No. B-198803