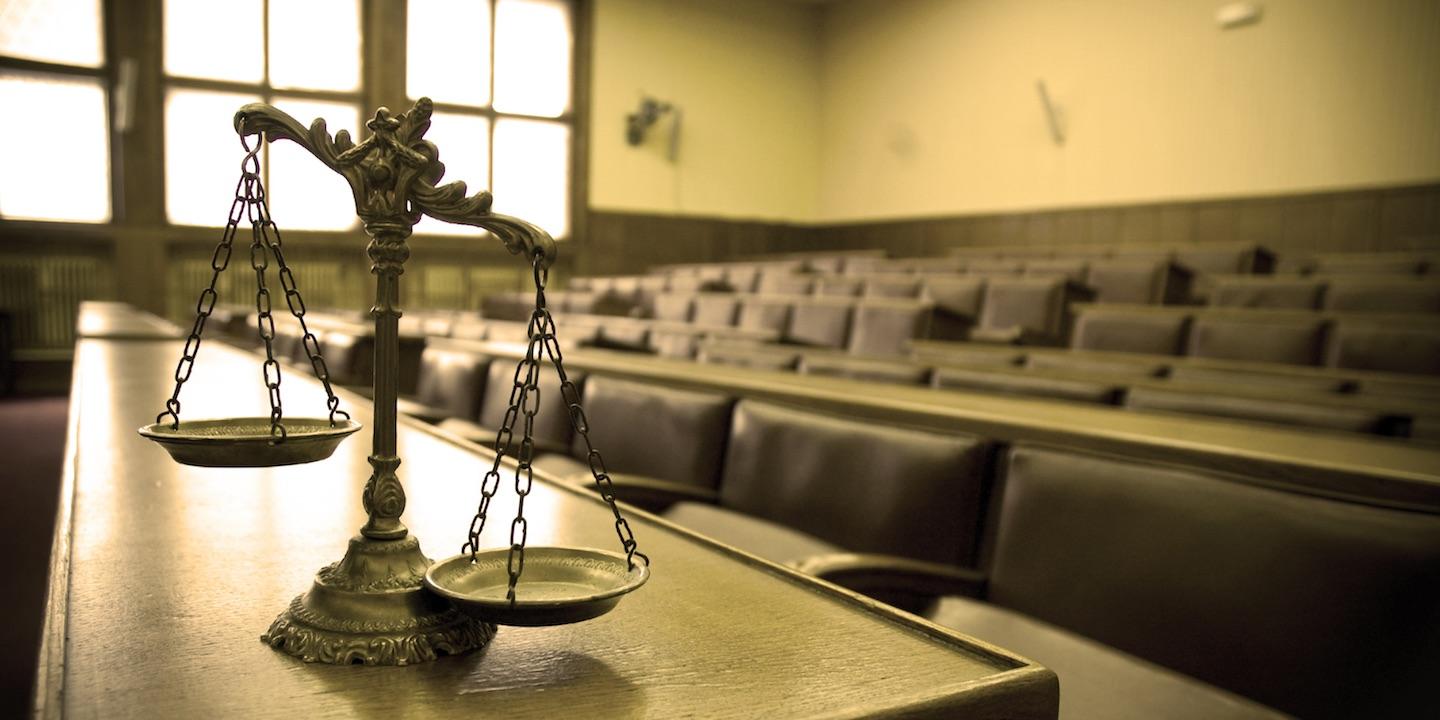 BEAUMONT – For the better part of a decade, a lawsuit over the purchase, financing and leasing of an aircraft has been drifting along the docket of the 172nd District Court in Jefferson County.
On May 13, the case was slated for trial but settled before a jury could be selected, according to a courthouse official.
Kevin and Jeana Millar filed suit against Craig and Rebecca Frost and their company, Hits415, on May 28, 2009.
According to the original petition, in January 2008 Hits415, a company owned by all parties, purchased an aircraft, which was financed through Wachovia.
As part of the transaction, both the Millars and Frosts executed unconditional guarantee agreements and named Craig as manager of Hits415.
Once manager, Craig entered into an agreement with Air Charter Professionals to lease the aircraft to the Florida-based company, the suit states.
"Defendants have failed to make the required loan payments regarding the aircraft," the suit states. "Wachovia has demanded payment from plaintiffs. Plaintiffs have demanded payment from defendants."
The plaintiffs accused the defendants of fraud and breach of contract.
Beaumont attorney John Werner of the Reaud, Morgan & Quinn law firm represents them.
Case No. E-184167