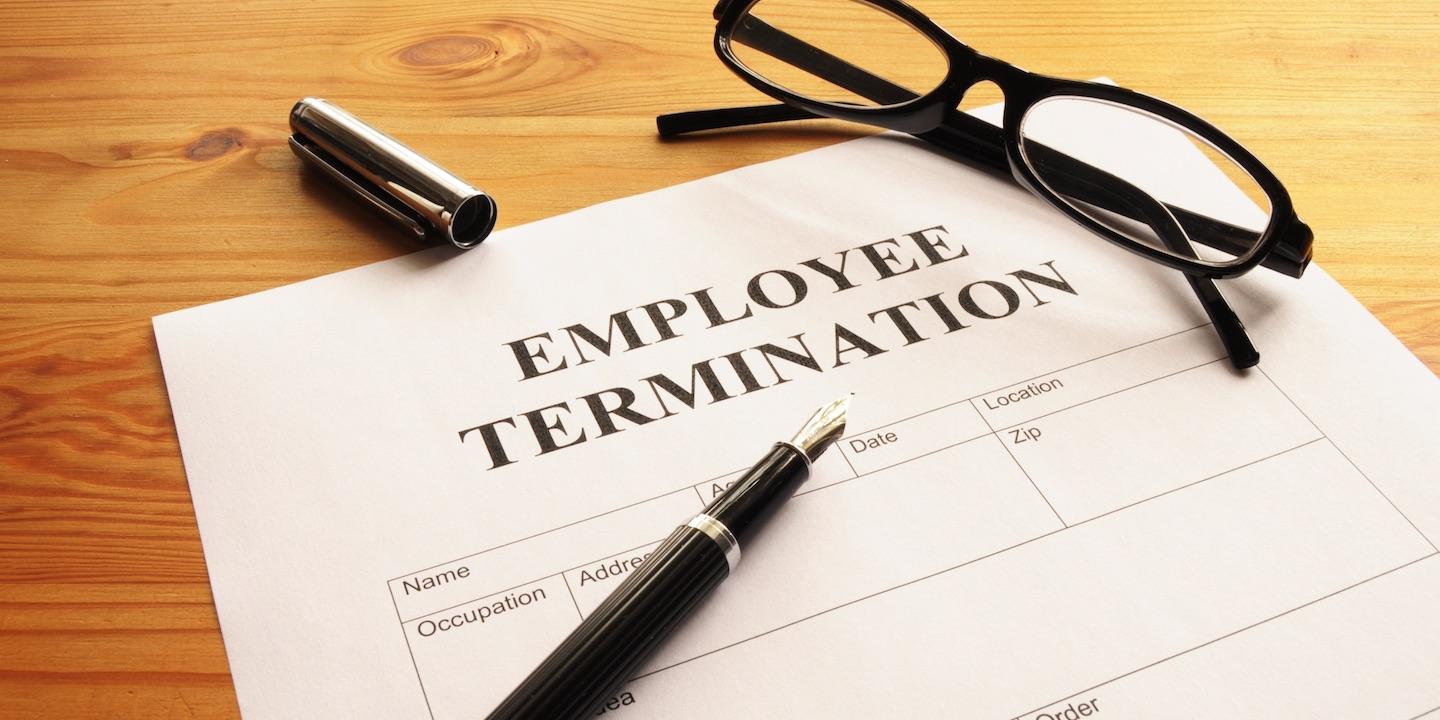 MARSHALL —A nurse is suing her former employer, alleging she was not given off the time she needed to deal with a personal issue and then was unfairly terminated.
Brittney S. Foster filed a complaint May 22 in the Marshall Division of the Eastern District of Texas against Catholic Health Initiatives, known as Common Spirit Health, alleging retaliatory termination, denial of due process, and violation of the Family Medical Leave Act and the Americans with Disabilities Act.
According to the complaint, Foster began working for Common Spirit in October 2015. The plaintiff says she committed to working one 20-hour weekend per month with the National Guard, and she was also on call as the cardiovascular operating room nurse at St. Luke's Medical Center two weekends per month.
The suit says Foster was promoted to a leadership role as vascular coodrinator in December 2017 and decided to terminate her military service that month. The plaintiff says she was dealing with personal issues that resulted in her needing to take some time off March 5, 2018, but her request to take a personal day was not permitted.
Foster said she spoke with her psychiatrist who told her to take three weeks off for mental health and she was given a prescription to deal with her depression. While the plaintiff was on leave on March 13, 2018, the suit alleges, she received a comment from her director regarding a picture that Foster had posted on social media.
Even though the picture was not in violation of any rules, Foster said she removed the picture as per her director's request. The plaintiff returned to work March 26, 2018, but says she was terminated March 29, 2018, allegedly for violating social medial policy.
Foster seeks trial by jury, compensatory damages up to $300,000, front pay, lost wages and benefits, attorney fees, interest, court costs and all other just relief. She is represented by attorney Linda D. King of GoransonKing PLLC in Houston.
Marshall Division for the Eastern District of Texas case number 4:19-01839