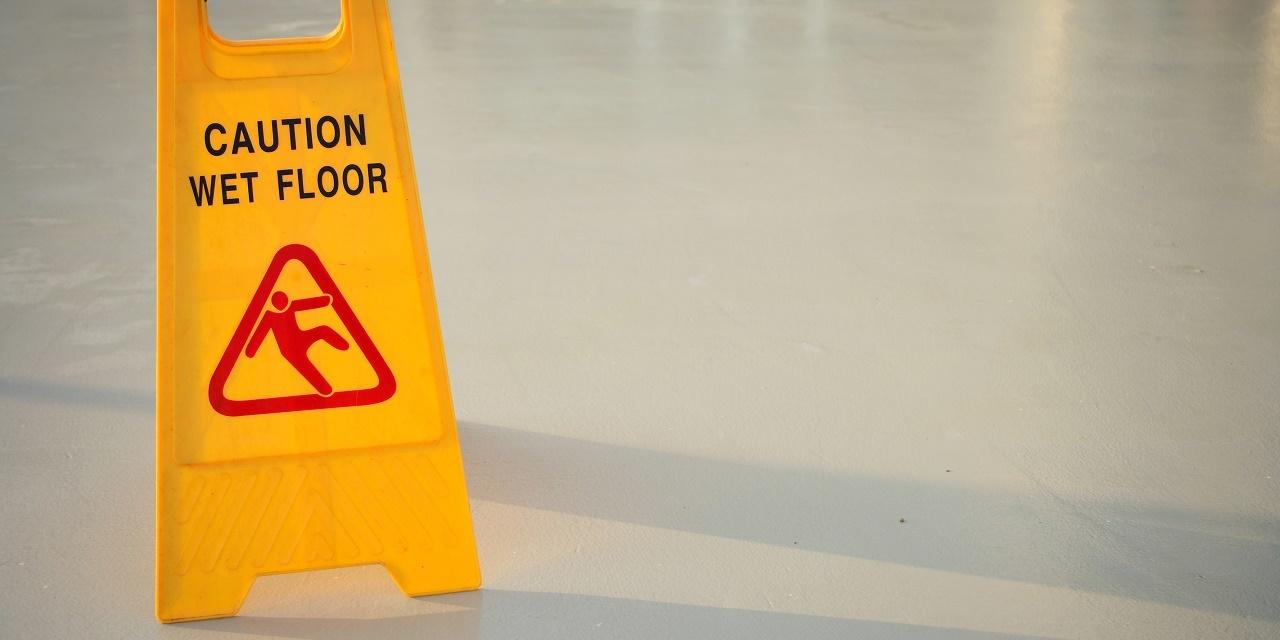 HOUSTON — A Harris County couple is suing Omni, alleging the husband slipped and fell during a hotel evacuation, leading to injuries.
Salvatore Frusco and Theresa Hosington filed a complaint May 22 in Harris County District Court against Omni Hotels Management Corporation, alleging liability, negligence and medical damages.
According to the complaint, Aug. 29, 2017, the couple were guests at the Omni Houston Hotel Westside, 13210 Katy Freeway, Houston. Frusco, who was 77 at the time, said he was participating in mandatory evacuation but was not given an exit plan. As he was walking through the lobby, the suit alleges, he slipped and fell on pooled water, resulting in serious injuries, pain, suffering, mental anguish and loss of earnings.
The suit says his injuries required Hosington to secure hospital and medical treatment for her husband.
Frusco and Hosington seek monetary relief of more than $1 million, interest, costs of court and all proper relief. They are represented by attorney Jeffrey N. Todd of The Todd Law Group PLLC in Houston.
Harris County District Court case number 2019-35388