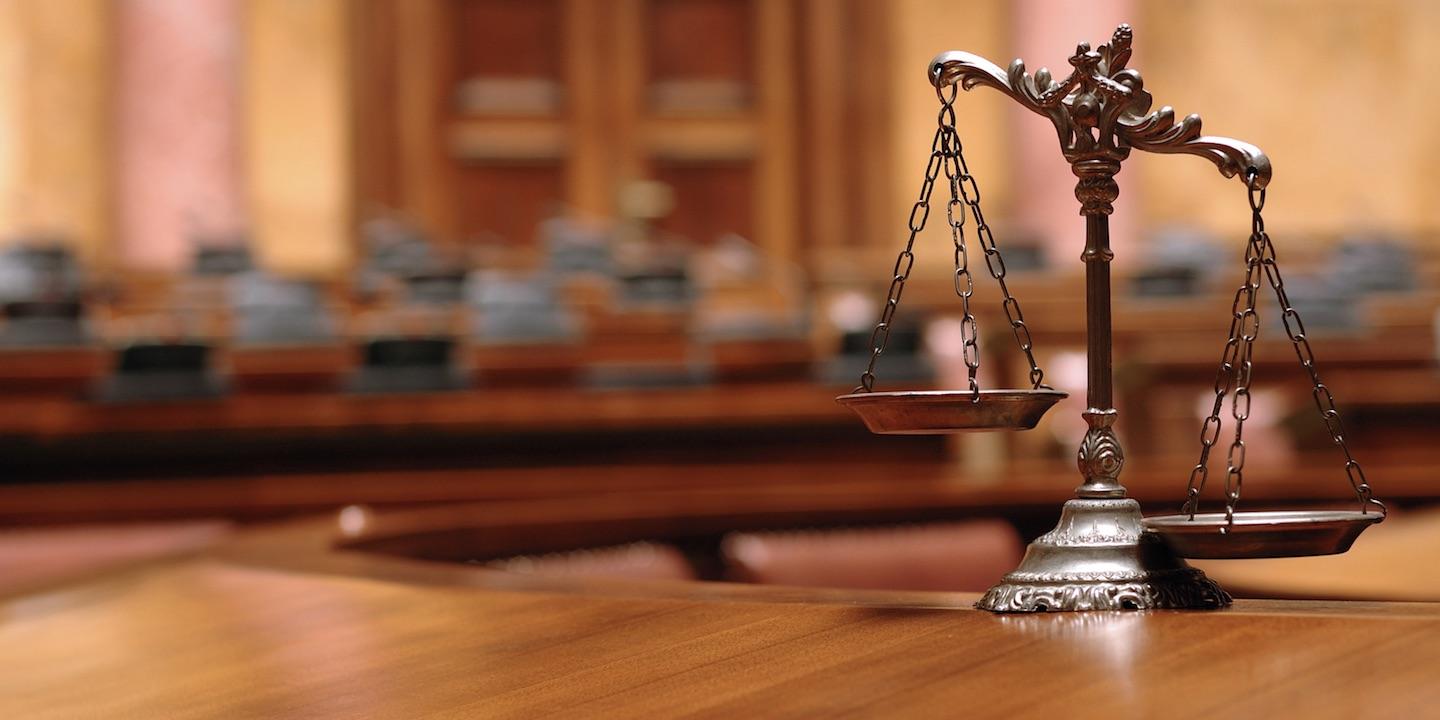 If you were a salaried employee and thought you deserved to make more money, you'd ask for a raise, right? You wouldn't try to talk your employer into keeping you on staff and hiring you as an outside contractor at the same time, so you could get paid twice for doing the job you're already being paid for, would you?
What kind of knuckle-headed boss would agree to that? If the CEO of a private-sector corporation agreed to a bogus arrangement like that (and it came to light), he'd have to answer to the board and/or the shareholders.
Even governmental bodies have rules against that kind of double-dipping, as evidenced, here in our state, by the Texas Local Government Code: "If a county officer is paid an annual salary, the state or any county may not pay a fee or commission to the officer for the performance of a service by the officer."
That doesn't mean that some public employees and the governmental bodies they work for don't occasionally try to circumvent those rules and facilitate double-dipping anyway.
Take the case of David "Double Dip" Garcia, county attorney for Brooks County, who last November signed a contingency fee agreement with the county to represent it in an opioid lawsuit. Garcia, who has his own law practice, signed the agreement twice, once as county attorney and once as private attorney.
According to the contract, if they prevail in the suit, Garcia and co-counsel will split 35 percent of the gross recovery. But wait! How can that be? Isn't double-dipping prohibited?
Isn't it part of Garcia's job as county attorney to represent the county in litigation, whether it's an opioid lawsuit or something else? Isn't he already getting paid to do that? Shouldn't county officials have balked at approving such a seemingly inappropriate arrangement, one apparently in violation of state law? Wouldn't a competent county attorney know better than to try something like this? Wouldn't competent county officials know better?
You'd think so, but you'd be wrong.