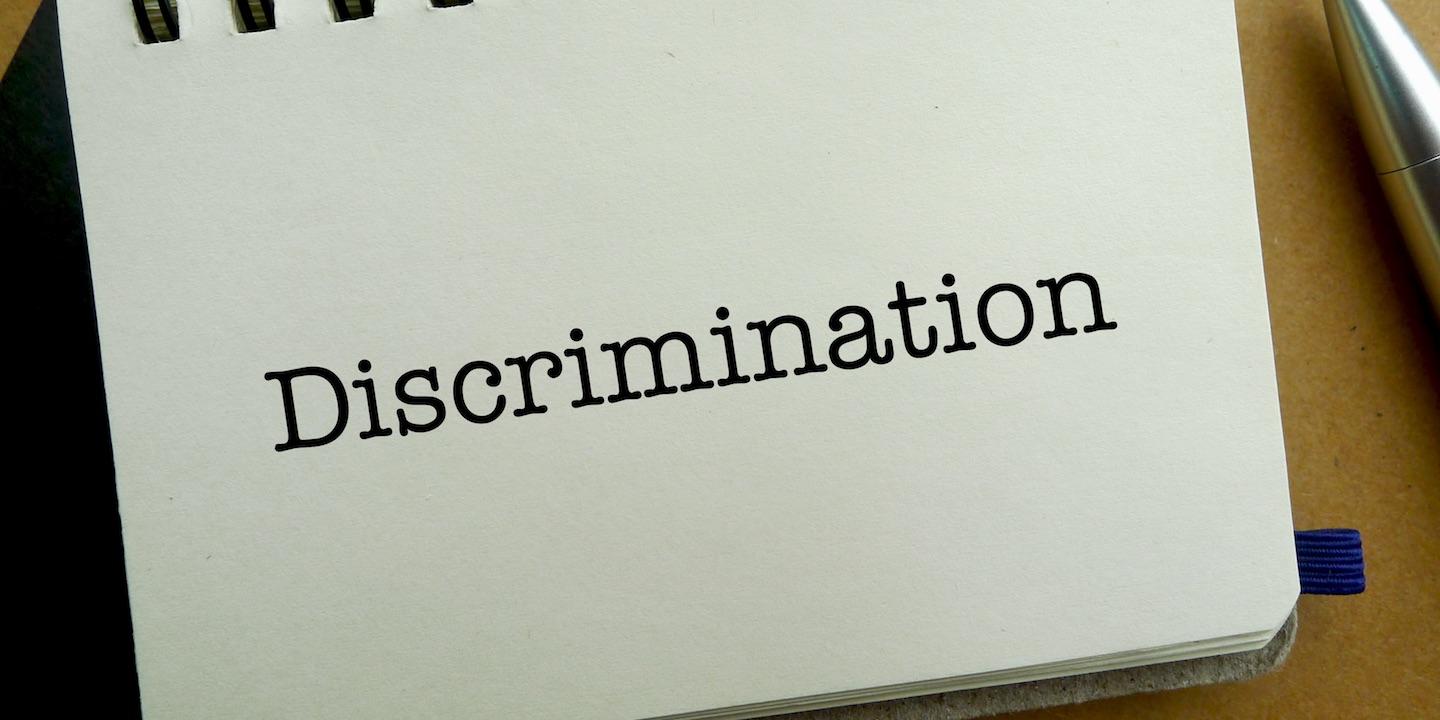 HOUSTON – A Houston man is suing his employer alleging that he was terminated due to his age and race.
Tam Hoang filed a complaint in the Houston Division of the Southern District of Texas against Microsemi Corp. and Microchip Technology Inc. citing the Age Discrimination in Employment Act and the Texas Commission on Human Rights Act.
The plaintiff alleges he has worked for Microsemi and its predecessors for more than 27 years. The plaintiff alleges he came under a Kumar Gajjar's supervision in November 2016 and in February 2017, Gajjar transferred a team of engineers to the plaintiff and recommended the plaintiff for a promotion in May 2017.
The suit states David Sheffield became the plaintiff's direct supervisor on May 8, 2017, and in July 2017, Sheffield transferred half of the plaintiff's engineering team away from him claiming that he was unhappy with the plaintiff's performance.
Sheffield allegedly regularly gave the plaintiff difficult assignments in order to make him fail and as a whole treated Vietnamese employees poorly. The plaintiff alleges he received his 2017 annual performance review that included statements from both Gajjar and Sheffield, with differing opinions about performance. The suit states the plaintiff was terminated at the age of 58 on Jan. 23, 2018, and was told that his position was being eliminated. The plaintiff alleges the defendant retained younger employees while terminating those who were older, such as the plaintiff.
The plaintiff is seeking trial by jury, attorneys' fees, actual damages, liquidated damages, interest, costs of the suit and other relief deemed fit. The plaintiff is represented by G. Scott Fiddler of Jackson Walker LLP in Houston.
Houston Division of the Southern District of Texas case number 4:19-CV-01971