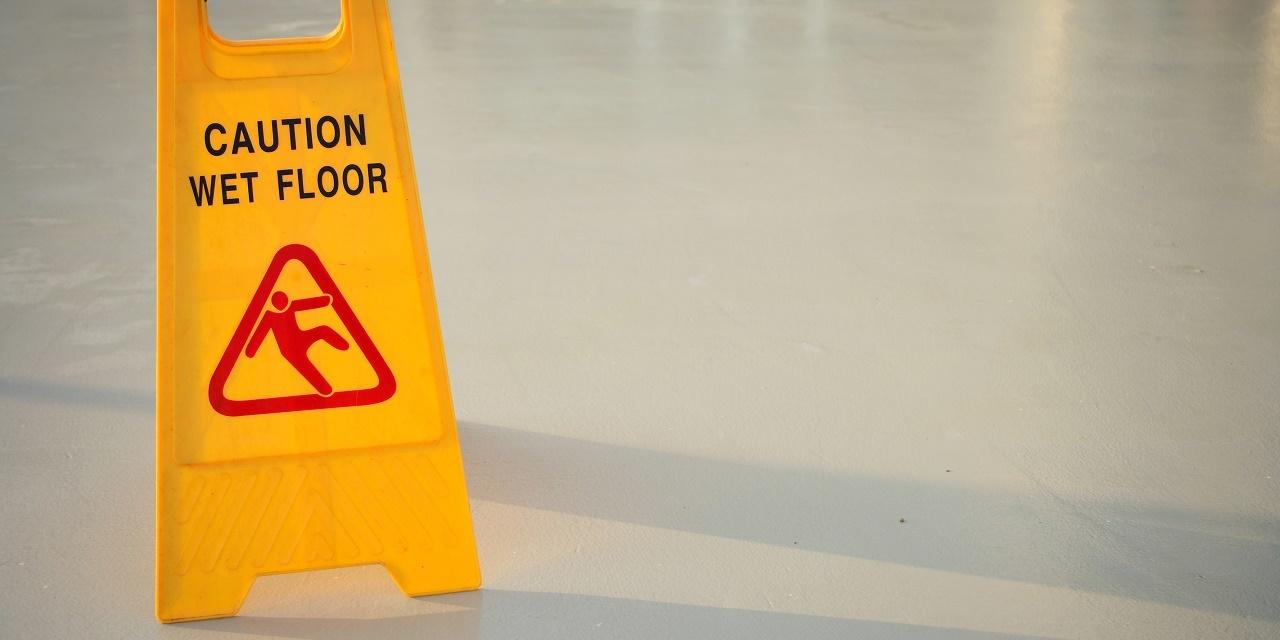 GALVESTON — A Louisiana seaman is suing a maritime business, alleging he was caused to slip and fall on oil while aboard a vessel.
Chance Gasery filed a complaint May 31 in Galveston County District Court against Yellow Fin Marine Services LLC, alleging violation of the Jones Act, unseaworthiness and negligence.
According to the complaint, Gasery was employed as a deckhand by Yellow Fin Marine aboard a supply boat Dec. 8, 2018. The plaintiff alleges he was in the engine room where he was caused to slip and fall on oil that was leaking from the engine onto the floor. Gasery says due to the defendant's failure to maintain a seaworthy vessel, he sustained serious injuries that led to pain, suffering, mental anguish and lost earnings.
Gasery seeks monetary relief up to $3 million, trial by jury and all other equitable relief. He is represented by attorney Eric J. Rhine of Spagnoletti Law Firm in Houston.
Galveston County District Court case number 3:19-CV-00180