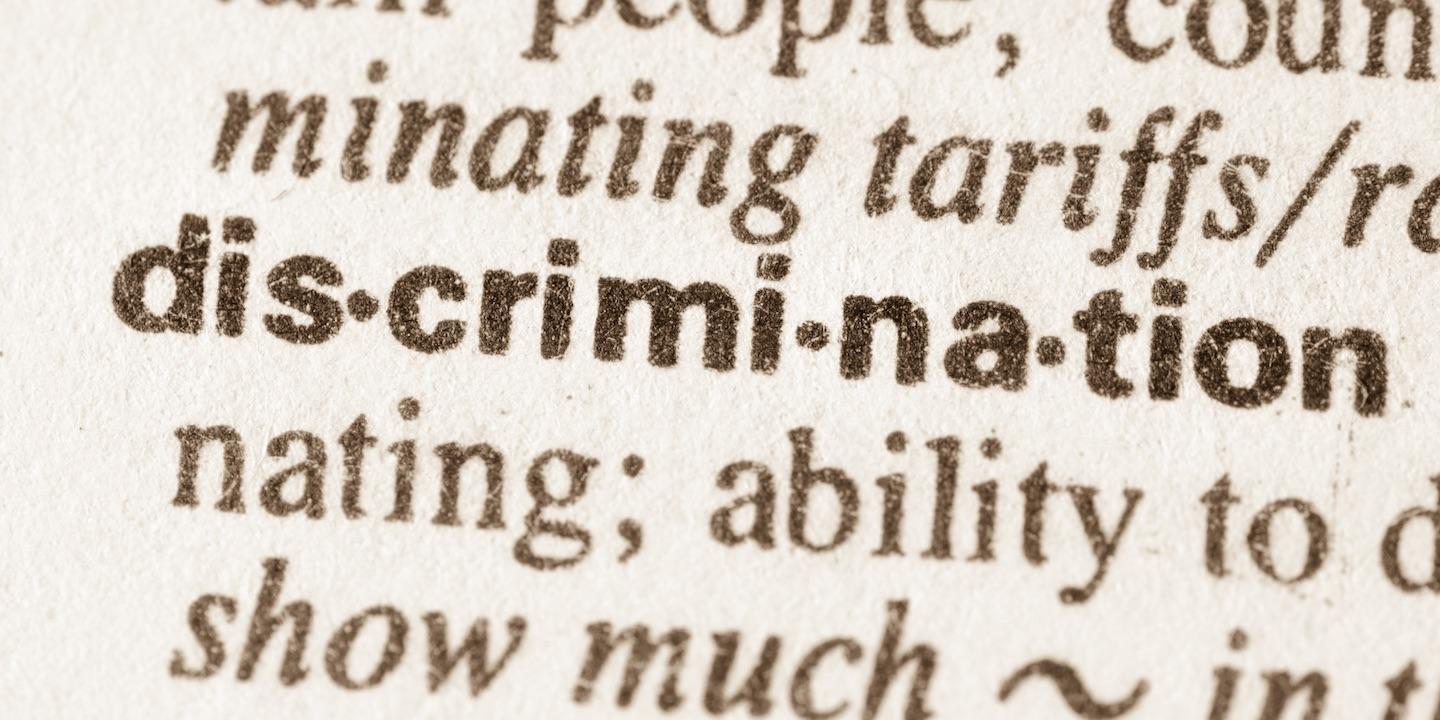 HOUSTON — A Hispanic woman is suing an educational academy, alleging she was discriminated against due to her gender and race.
Barbara Keith filed a complaint June 3 in the Houston Division of the Southern District of Texas against Fusion Academy, alleging fraud and discrimination based on race and gender.
According to the complaint, Keith began her employment as a teacher with Fusion Academy-Woodlands, Aug. 8, 2016, recruited with promises of potential quick promotion and the chance to set her own teaching hours, promises which turned out to be fraudulent. The suit says Keith also became aware that Fusion was falsifying student progress to parents and that there were other serious issues of student neglect.
The plaintiff alleges she was treated worse than the male employees and white females at the school, herself being a Hispanic female. Keith says she spoke with her supervisor about her unfair treatment but, in retaliation of her speaking out, the plaintiff ended up losing classes and money.
Keith seeks trial by jury, relief of a minimum of $100,000, exemplary damages of $45,000, attorney fees, costs of suit, interest and all other just relief. She is represented by attorney Larry Watts of Watts & Company Lawyers Ltd., in Missouri City.
Houston Division of the Southern District of Texas case number 4:19-CV-01997