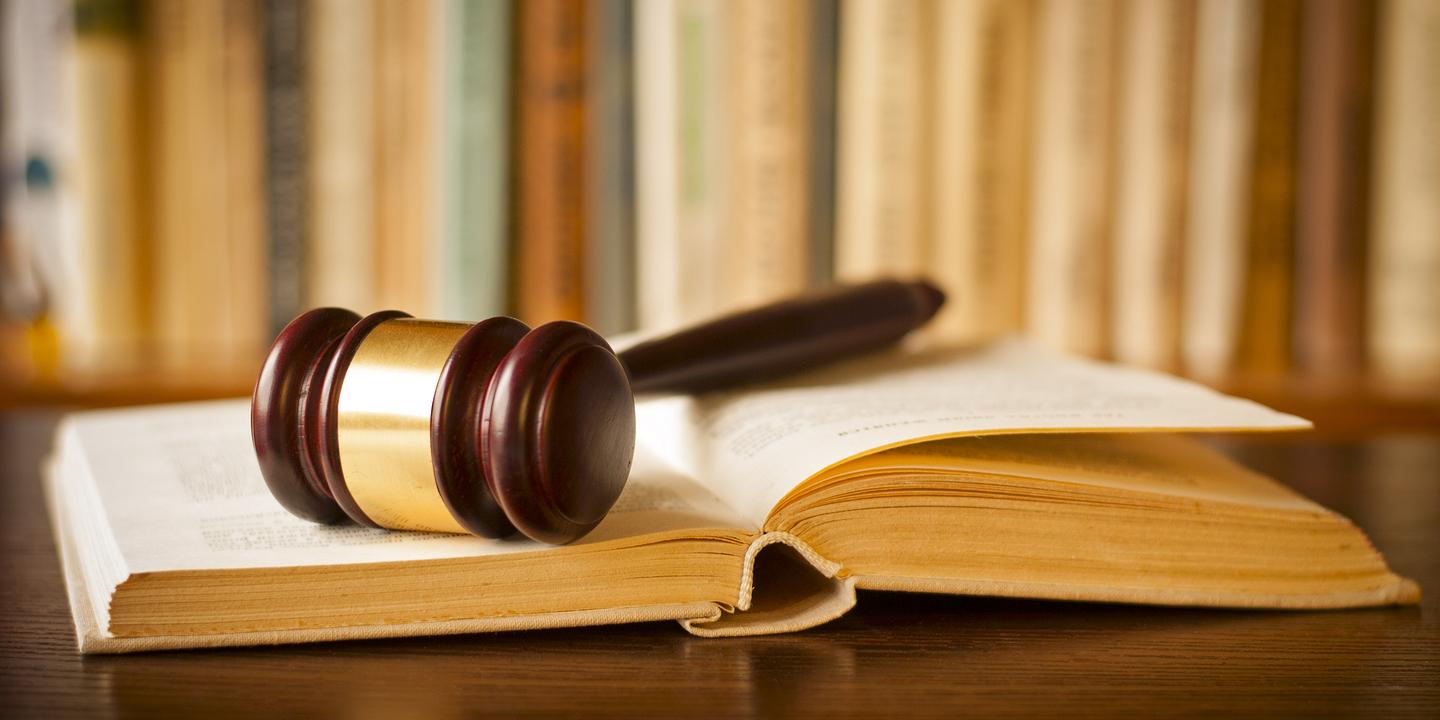 HOUSTON – A status hearing is slated in the state opioid multidistrict litigation court on June 14, during which a proposed plaintiff attorney fee protocol will be considered – a proposal that, if adopted, would delay the release of billing records.
For the past two years, The Record has reported on the contingency fee contracts Texas counties have signed with opioid lawyers, exposing fee disparity and even the attorney solicitation that took place to land those deals.
Dozens of Texas counties and cities, including the state itself, have filed opioid lawsuits asserting companies, such as Purdue Pharma for example, had knowledge on the dangers of opioids but concealed the information for profit.
Last June, the suits were ushered into a MDL in Harris County and assigned to Judge Robert Schaffer of the 152nd District Court.
The proposed fee protocol order seeks to determine "permissive" guidelines for timekeeping and expense related issues for plaintiff attorneys in the MDL "who voluntarily consent and agree."
And while establishing uniformity in a MDL is arguably the norm, there is a part of the proposed order that would significantly lengthen the time it takes for a public entity to comply with an open records request.
Section 6 of the proposed order addresses open records requests made under the Texas Public Information Act and states that if a public entity is served with a request, it "must notify" counsel within 5 days.
"Such notification must include a copy of the TPIA Request," the proposed order states.
More than that, the proposed order prohibits public entitles from releasing the sought after records without seeking an opinion from the Texas attorney general first.
"The Public Entity must also inform the party who made the TPIA Request ("TPIA Requester") in writing that some or all of the requested material is the subject of this Order and that the Public Entity wishes to withhold the requested information subject to a decision from the Attorney General Open Records Division about whether the information is within an exception to public disclosure," the proposed order states.
The public entity must file the opinion request to the AG within ten business days, informing the AG that it considers that the information may be within one of the TPIA disclosure exceptions.
Cause No. 2018-63587