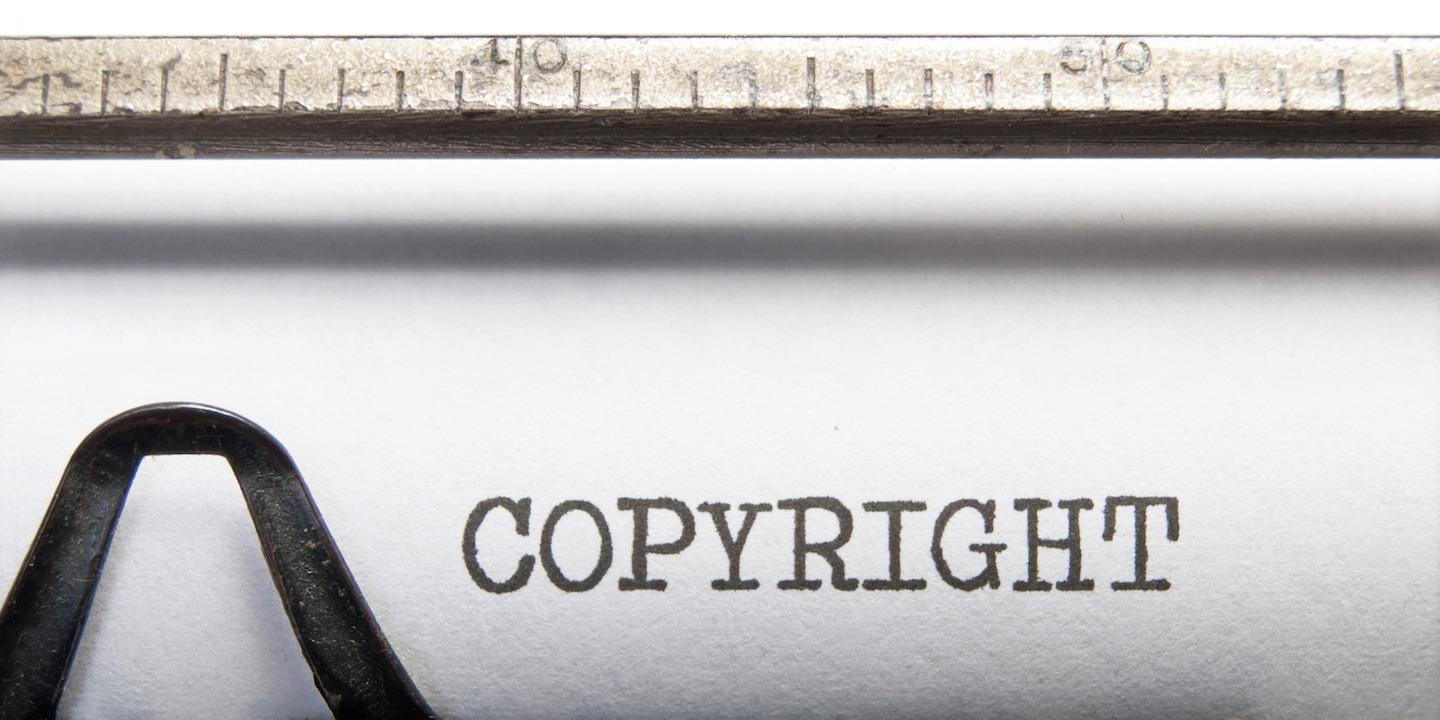 HOUSTON — A Texas appeals court has determined that when a government body infringes on a copyright, that doesn't become an unconstitutional taking subject to federal law.
Jim Olive Photography sued the University of Houston System, alleging the school in 2012 took from his website a 2005 aerial picture he took of the cityscape, removed copyright and attribution material and used it online to promote its CT Bauer College of Business. He said he learned of the website more than three years later and issued a cease and desist letter, after which the school took down the image.
The university responded to Olive's lawsuit with a plea to the jurisdiction, arguing it retains governmental immunity because Olive failed to plead a viable takings claim. A Harris County District Court rejected that plea, prompting the school's appeal to the Texas First District Appeals Court.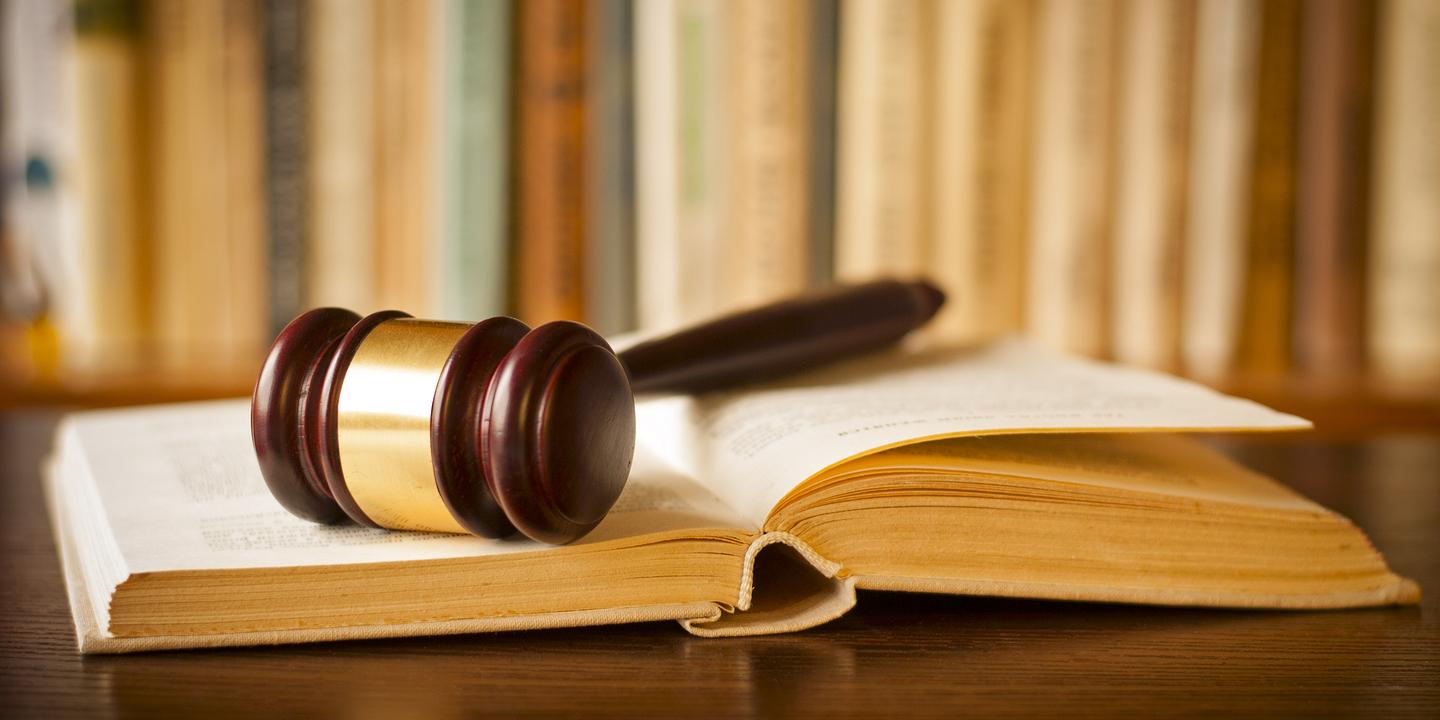 Justice Richard Hightower wrote the panel's opinion issued June 11 and justices Sherry Radack and Laura Carter Higley concurred.
"In the case of copyright infringement by a state actor, states have 11th Amendment immunity from a suit for money damages in federal court," Hightower wrote, pointing to a 2000 U.S. Fifth Circuit Court of Appeals opinion in Chavez v. Arte Publico Press, although a copyright owner can in some circumstances get injunctive relief.
"No Texas case appears to have addressed whether a copyright is property for purposes of the takings clause and whether copyright infringement by a state actor is a taking," Hightower wrote, explaining why the panel relied on federal cases, including Porter v. United States, which partially involved a claim Lee Harvey Oswald's widow made regarding the diminished value of his writings after they were published in the Warren Commission report.
"We agree with the University that the Supreme Court has never definitively held that a patent holder's recourse against the government for infringement is a constitutional takings claim," Hightower wrote, despite Olive's reliance on a "litany" of such cases. He explained that the panel doesn't dispute the value of a copyright to its owner, only that the federal law protection that property does so "by providing a statutory infringement cause of action and the recovery of substantial damages."
In order for his complaint to survive, the panel reasoned, Olive would have to allege that the university illegally took his copyright interest. He failed to do so, leaving his complaint essentially an infringement action.
"Olive never lost his right to use or license his photograph," Hightower wrote. "The university's infringement cost Olive a licensing fee."
Determining Olive's claim to lack viability, the panel concluded the "trial court erred in denying the university's plea to the jurisdiction," Hightower wrote. "This opinion should not be construed as an endorsement of the university's alleged copyright infringement and, as discussed, copyright owners can seek injunctive relief against a state actor for ongoing and prospective infringement."
The panel said the trial court should have granted the plea to the jurisdiction and dismissed Olive's takings claims in light of a lack of subject matter jurisdiction. It vacated the trial court's order and dismissed the complaint.