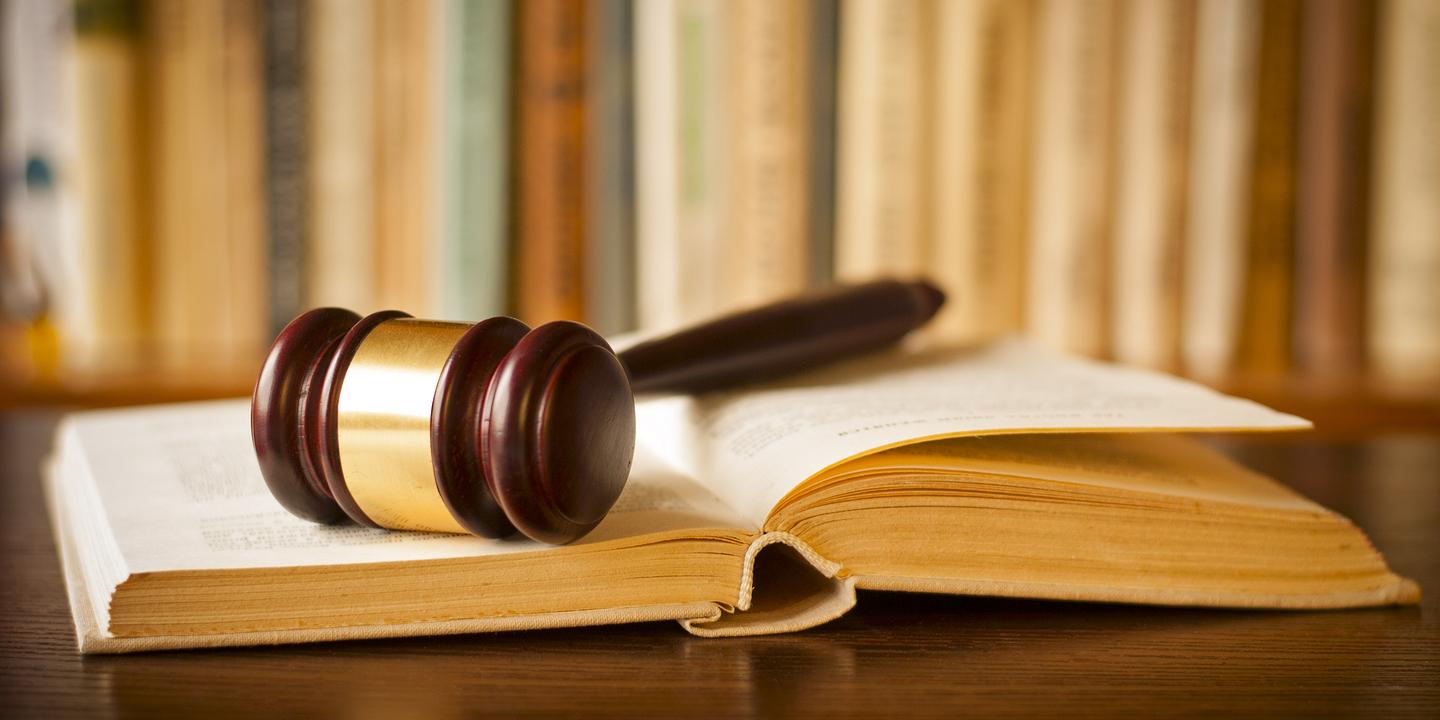 The suit was filed by "Jane Doe" on Monday and seeks an award of punitive damages. She is being represented by The Buzbee Law Firm.
"Martinez intentionally caused severe emotional distress to our client when he raped her, said attorney Cornelia Brandfield-Harvey. "His conduct was extreme and outrageous. The rape has not only caused mental anguish for Jane Doe, but physical impairment."
Martinez is the owner of several bars and restaurants in Houston and was a founder of OKRA Charity Saloon. Doe, who worked for him at OKRA, claims Martinez raped her at a hotel in Kansas City, Missouri in August 2014.
According to the suit, Doe traveled to Kansas City to attend a festival. Martinez happened to be in Kansas City at the same time visiting a friend and reached out to her.
After meeting, Martinez then invited Doe back to his hotel room "under the guise of wanting to just talk" because he was going through a tough time. Midway through their conversation, Martinez "suddenly" kissed her.
In her suit, Doe says she was "completely mortified" and recalls her body "shutting down" and "proceeding to go along with the kissing as she felt she had no choice."
"Alarmed and distressed, Plaintiff could see things were progressing quickly and so she informed Martinez that she did not want to have sex because of her menstrual problems which caused her pain," the suit states.
"Without saying a word, Martinez then raped Plaintiff anally."
Afterwards, Doe and Martinez went to sleep. The next morning, she grabbed her things and left the room.
"Plaintiff told a number of people about the incident immediately afterwards and continuously through the years," the suit states. "She confided in friends and family but was too afraid to formally report the rape out of fear of retaliation and stigmatization."
Doe says the incident caused her to suffer significant mental trauma and psychological damage, from which she may never fully recover.
"Plaintiff endured physical injuries due to the rape as it exacerbated her menstrual issues and stomach pain as well as causing her soreness and swelling in her anal area," the suit states. "The incident also forced Plaintiff to leave her job at OKRA due to the trauma and the reality of facing Martinez every day and forgo her dreams of working in the bar industry which she enjoyed immensely.
"Plaintiff continues to suffer from her injuries and now brings suit to recover for her damages."
Filed June 17 in Harris County District Court.