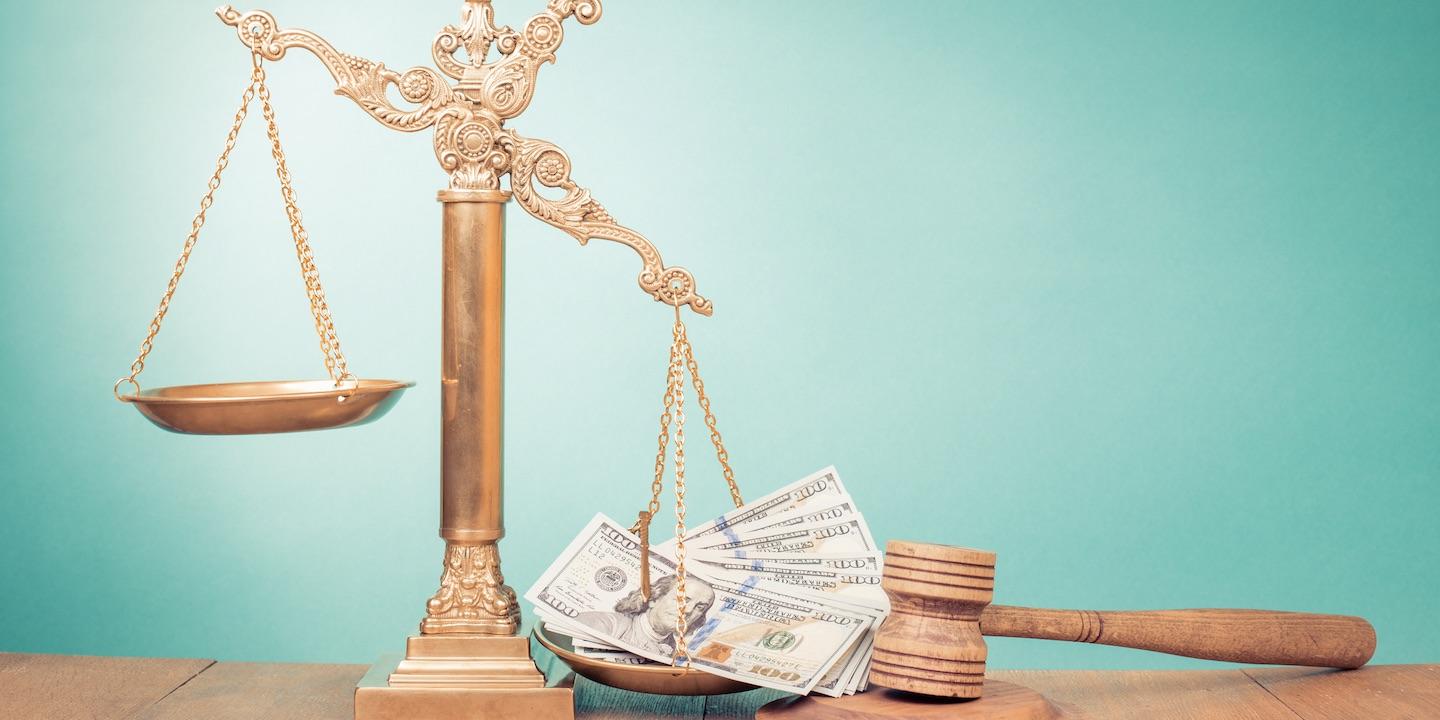 HOUSTON – A district judge recently dismissed both Houston Mayor Sylvester Turner and Clear Channel Outdoor from a lawsuit brought by attorney Tony Buzbee.
Buzbee, a wealthy trial lawyer who is not accepting campaign donations in his bid to replace Turner, claimed the mayor received campaign contributions that were being disguised as non-reported corporate donations.
The attorney alleged Clear Channel needs the mayor's help to amend a billboard ordinance and the two conspired to put billboards across the city with Turner's picture prominently featured.
"The picture on the billboard purports to be an advertisement and promotion for AlertHouston; but instead, Sylvestor Turner is primarily featured – blatantly promoting Turner as a civic-minded leader who cares about safety and security for the City of Houston," the suit states.
"Furthermore, the color scheme of such billboards reasonably matches that of Mayor Turner's election propaganda – signs and shirts."
The billboards were taken down earlier this month.
Court records show Turner and Clear Channel moved to dismiss under the Texas Citizens Participation Act, which seeks to safeguard free speech against frivolous litigation.
Orders granting the motions to dismiss were entered on June 14.
Buzbee's suit sought damages of not less than $5 million. Houston attorney Chad Pinkerton represents him.
The suit was filed April 17 in Harris County District Court, case No. 2019-27094.