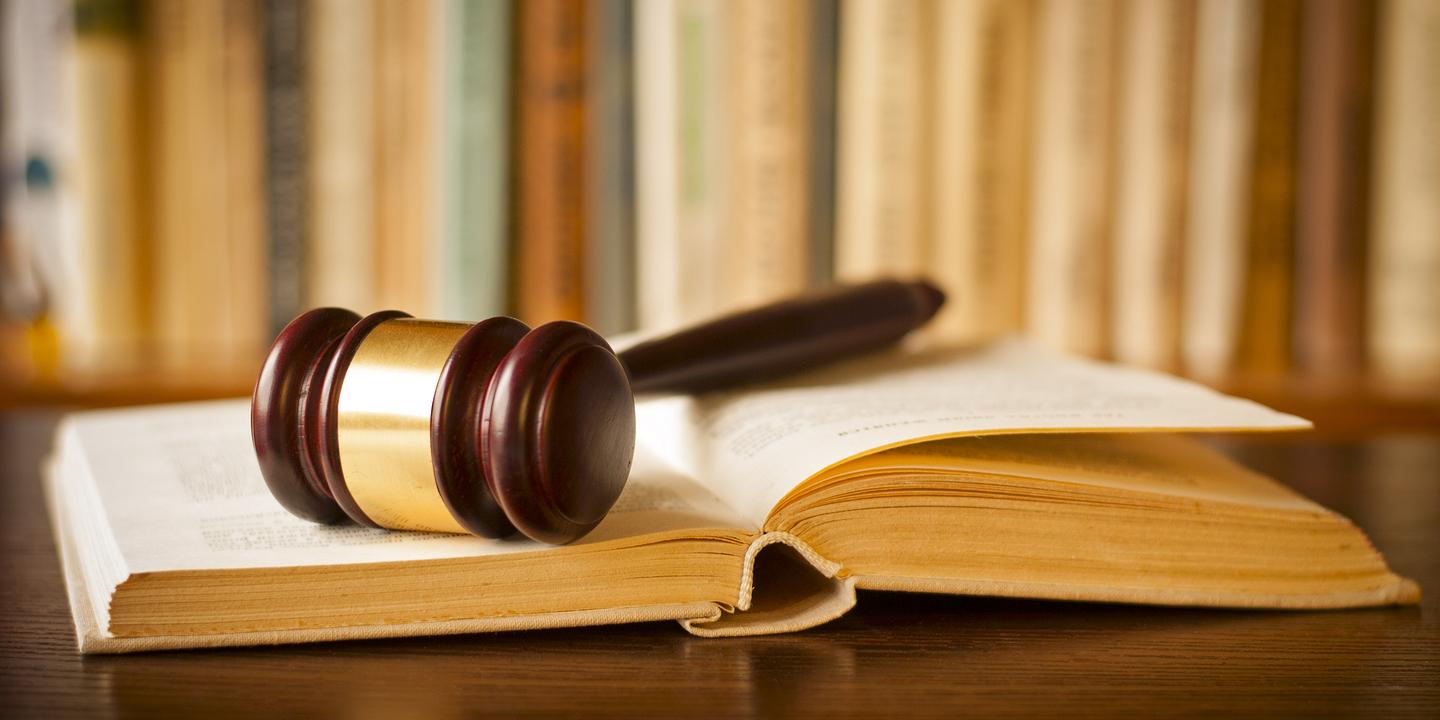 FORT WORTH — An Arlington man is suing a debt collection agency, alleging the defendant deceived him about a debt.
Jeff Grey Jr. filed a class action complaint June 18 in the U.S. District Court Northern District of Texas Fort Worth Division against Second Round LP and Second Round Sub LLC, alleging violation of the Fair Debt Collection Practices Act.
Grey says he was approached by Second Round, which alleged that the plaintiff owed it a debt. The suit says Grey agreed to begin making a partial payment of the debt, but the defendant failed to mention the pitfalls associated with making only a partial payment.
Second Round also allegedly said it would not sue for the debt but the reality was it could not sue for the debt. Therefore, the suit states, its previous statements were deceptive.
Grey seeks trial by jury, statutory and actual damages, attorney fees and expenses, interest and other proper and just relief. He is represented by attorney Shawn Jaffer of Shawn Jaffer Law Firm PLLC in Frisco.
U.S. District Court for the Northern District of Texas Fort Worth Division case number 4:19-CV-02188