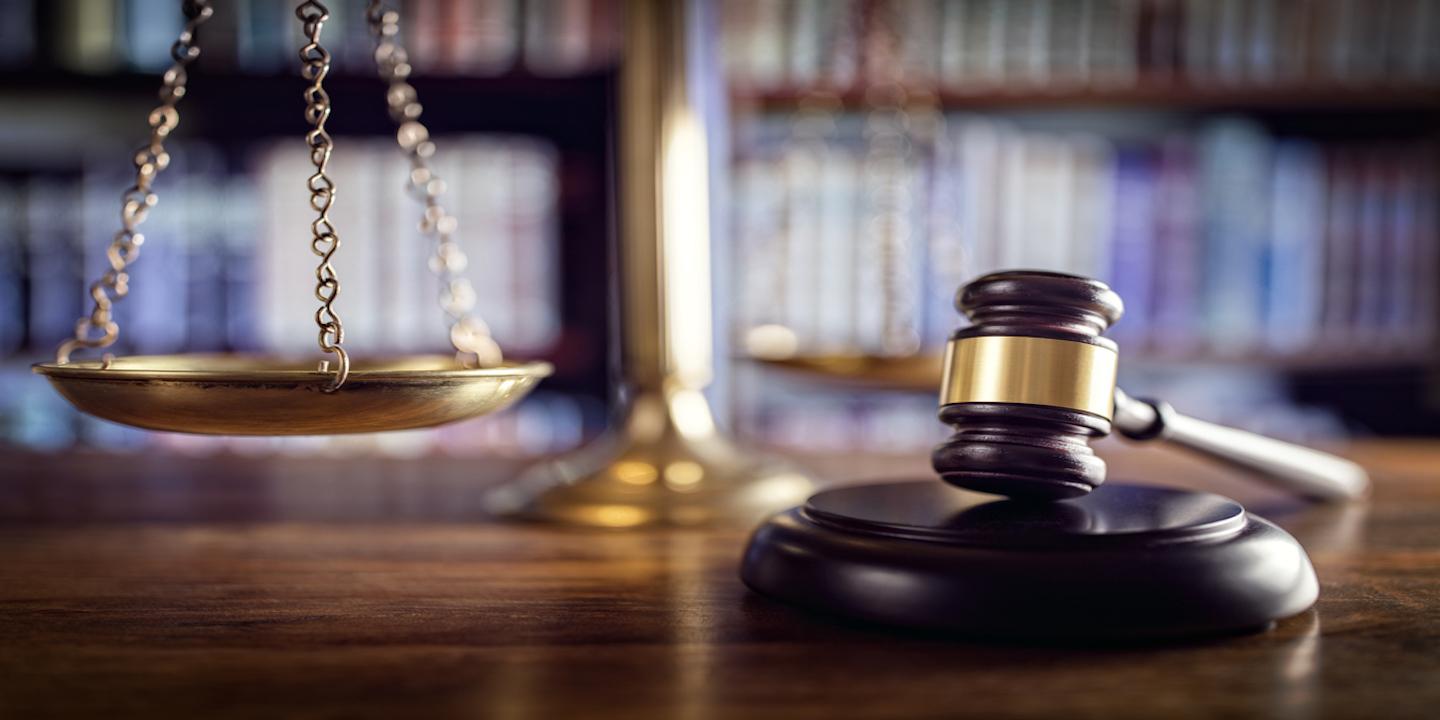 BEAUMONT – A petition was recently filed seeking a man's benzene exposure during his employment with Unocal.
Sylvia Bickham, seeking to perpetuate the testimony of Norman Bickham, filed the petition June 13 in Jefferson County District Court.
The defendants listed include Union Oil Company of California and Chevron U.S.A.
They have been notified that a gross negligence, wrongful death lawsuit against them will be instituted.
According to the petition, Norman was diagnosed with multiple myeloma. The suit will seek damages for his exposure to benzene.
Provost Umphrey attorney Keith Hyde is representing the petitioner.
Judge Mitch Templeton, 172nd District Court, has been assigned to the case.
Case No. E-203971