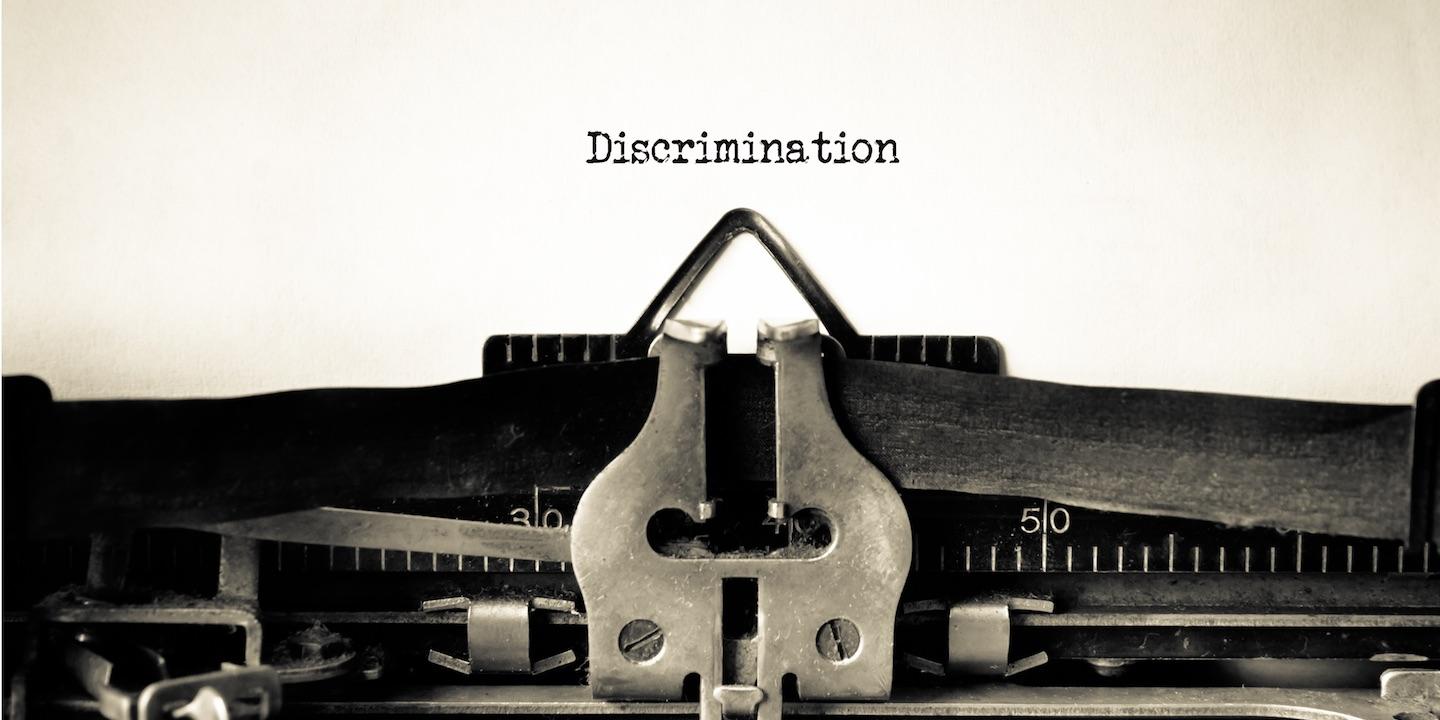 HOUSTON — A Chambers County woman is suing her employer, alleging that she was discriminated against and terminated due to a health condition.
Terri L. Cates filed a complaint June 19 in the Houston Division of the Southern District of Texas against Parallon Business Solutions LLC, alleging violation of the Americans with Disabilities Act, age discrimination and retaliation.
According to the complaint, Cates began his employment with Parallon in 2008 as an analyst. The plaintiff says she was diagnosed with ADHD in 2010, which required medication, but worked for six years before she decided to leave the position in 2014.
The suit says Cates was rehired by the defendant July 13, 2015 by the defendant in the same position and then was promoted. On May 6, 2017, the plaintiff says she was told by her doctor that she needed to undergo a surgical procedure and requested time off beginning May 9, 2017. The plaintiff alleges she suffered a stroke May 10, 2017 and the doctor told her to stop taking her ADHD medication.
Cates, the suit alleges, August 2017 but she suffered memory loss due to her discontinuation of her ADHD medication and requested special accommodations. Parallon however, allegedly failed to provide the plaintiff with the accommodations that she required and she was terminated from her position Sept. 6, 2017, leading to mental anguish and loss of enjoyment of life.
Cates seeks trial by jury, attorney fees, losses, interest and all other just relief. She is represented by attorneys Patrick B. Larkin and Scott A. Sanes of Sanes & Larkin Law Firm LLP in Pearland.
Houston Division of the Southern District of Texas case number 4:19-CV-02196