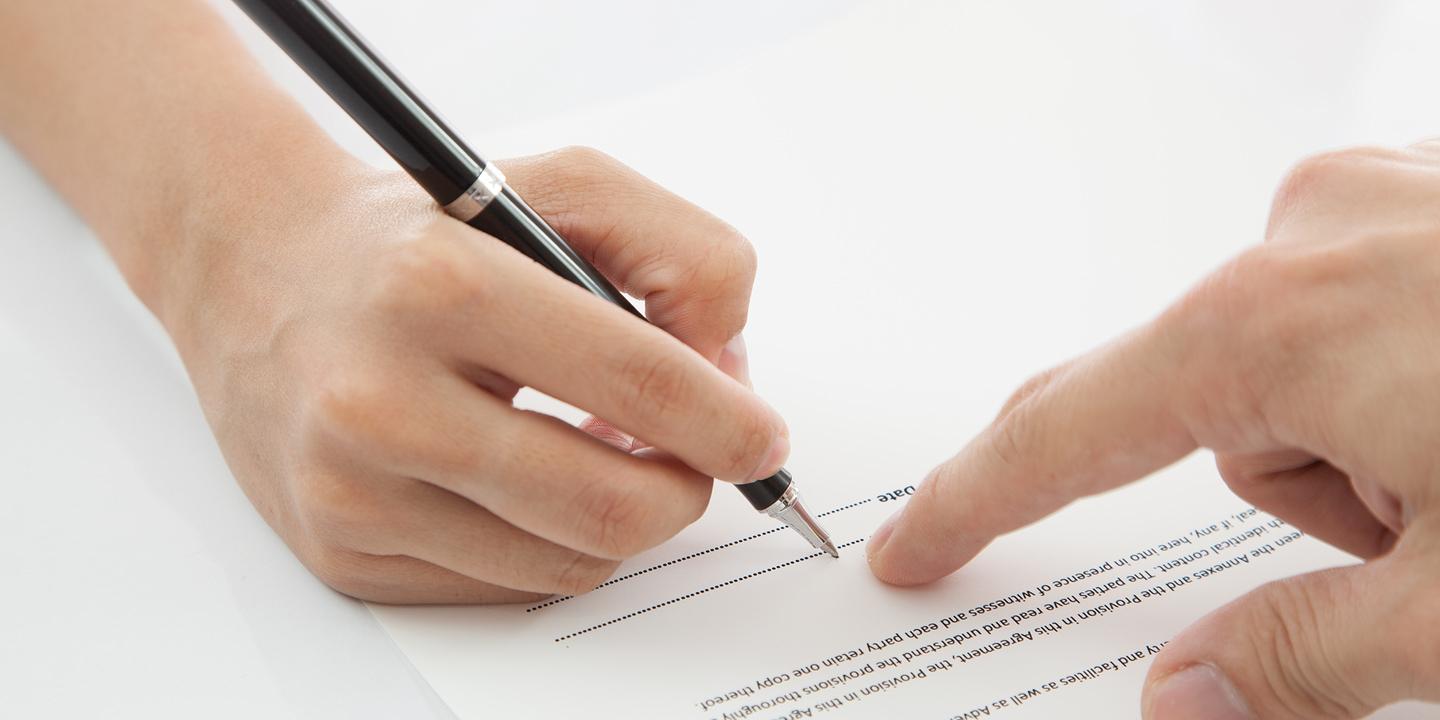 GALVESTON — A Galveston couple is suing a property manager, alleging failure to repair a leak in the ceiling of the plaintiffs' condo.
Marc Cutler and Stacy Feltham filed a complaint June 19 in Galveston County District Court against Vasdev Bhagia and Veena Bhagia, alleging negligence and breach of contract.
According to the complaint, Cutler and Feltham are the owners of unit 117 at The Palms Condominium. The suit states they discovered a leak coming from their ceiling on Nov. 3, 2018, and reported it to the Bhagias.
The defendants allegedly failed to repair the leak, and the plaintiffs were caused to suffer additional leaking Jan. 12, 2019. Cutler and Feltham say they were still suffering from a active leak Jan. 25, 2019, and the defendants failed to remedy the situation. The plaintiffs say they then observed dripping April 12, 2019, and, again, the Bhagias failed to remedy the situation.
The suit alleges the defendants' failure to remedy the leak situation has forced the plaintiffs to pay for the repairs on their own, which have cost $3,496.31.
Cutler and Feltham seek trial by jury, attorney fees, monetary relief of up to $100,000, court costs, interest, expenses and all other just relief, They are represented by attorneys Stuart R. Hene and Micah John Tarry of Tarry & Hene PLLC in Tyler.
Galveston County District Court case number 19-CV-1120