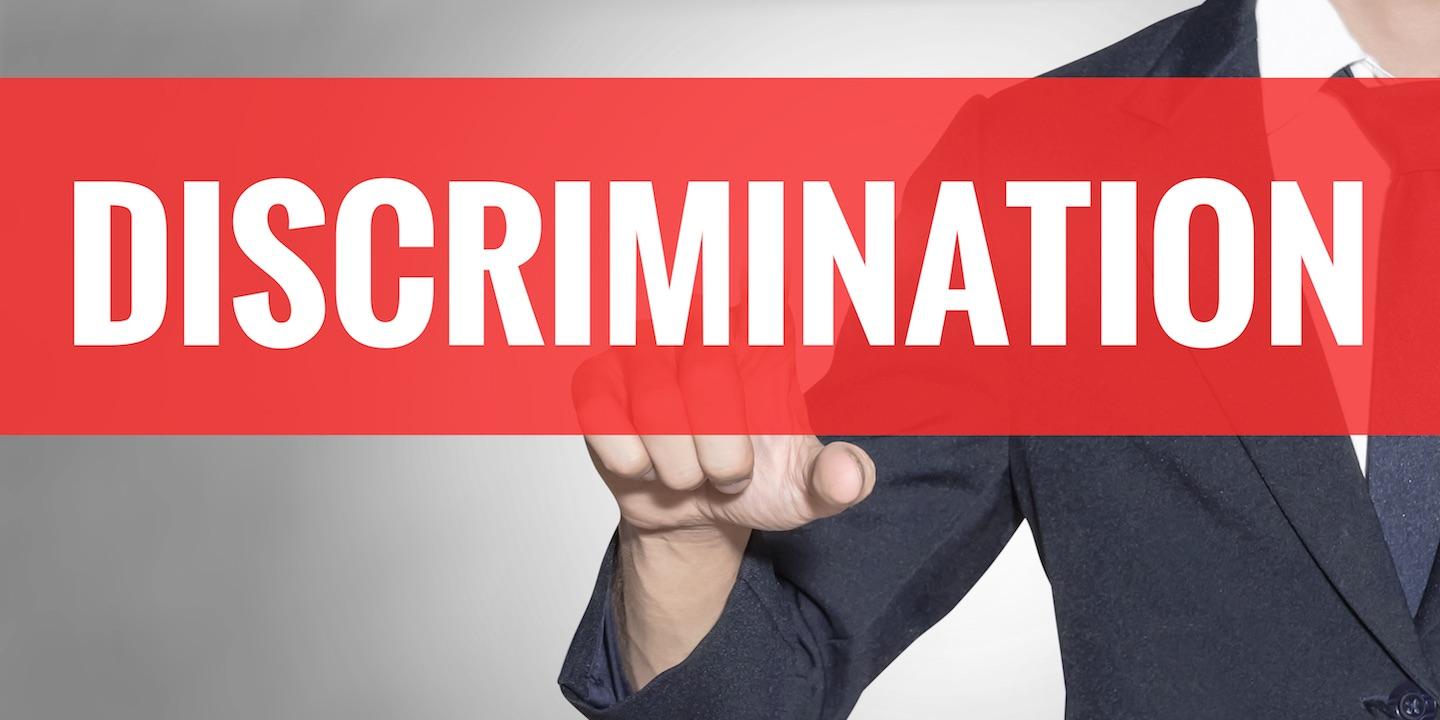 HOUSTON — A Brazoria County man is suing Phillips 66, alleging he was discriminated against and terminated due to a disability.
Trancit Rodriguez filed a complaint June 24 in Harris County District Court against Phillips 66 Company, alleging disability discrimination in violation of the Americans with Disabilities Act, retaliation and interference in violation of the Family and Medical Leave Act.
According to the complaint, Rodriguez was employed by Phillips 66 for more than seven years as an operator in Old Ocean and always performed what he was required to do. The plaintiff alleges he was a full-time employee who was regularly was made to work in excess of 40 hours a week and was regularly discriminated against by the defendant for his disability.
The suit says Rodriguez had back surgery in 2017 and returned to work without issue. However, the lawsuit states, the plaintiff injured his back April 8, 2018, and was evaluated two days later. The plaintiff says he requested time off under FMLA on April 16, 2018, and was medically cleared to return to work May 24, 2018.
On May 25, 2018, the suit alleges, Phillips 66 informed the plaintiff that he was being placed on administrative leave and then was terminated June 8, 2018, which was unlawful. The plaintiff says he was never warned about being terminated or given any disciplinary action.
Rodriguez seeks trial by jury, punitive and liquidated damages, compensatory damages, back wages, back benefits, interest and all other just and proper relief. She is represented by attorney Gabrielle Klepper of Spielberger Law Group in Tampa, Florida.
Harris County District Court case number 3:19-CV-00209