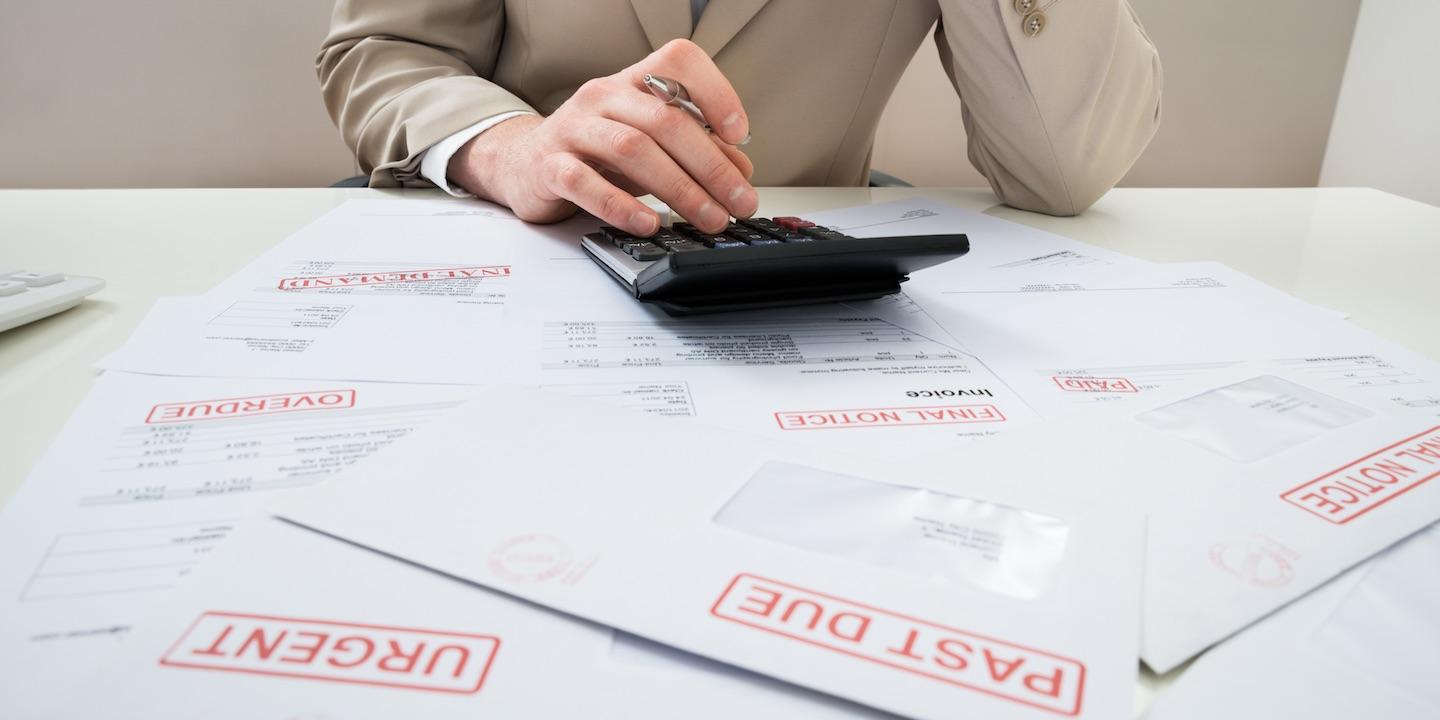 GALVESTON — A Galveston County oil company is suing a concrete business, alleging the plaintiff has not been paid more than $3,000 for work performed.
Bay Oil Company filed a complaint June 25 in Galveston County District Court against Stone River Excavation & Concrete Inc. and Antonino Quinones Sr., alleging failure to pay.
According to the complaint, Bay Oil sold and delivered goods, wares, merchandise and services to Stone River Excavation for which the defendant had agreed to pay. The plaintiff alleges it is still seeking the balance of $3,226.27 from the defendant.
Bay Oil seeks the relief that is owed of $3,226.27, plus interest, attorney fees, court costs and all other just relief. It is represented by attorneys Scott T. Citek and Edwin Lamm III of Lamm & Smith PC in Houston
Galveston County District Court case number CV-0084409