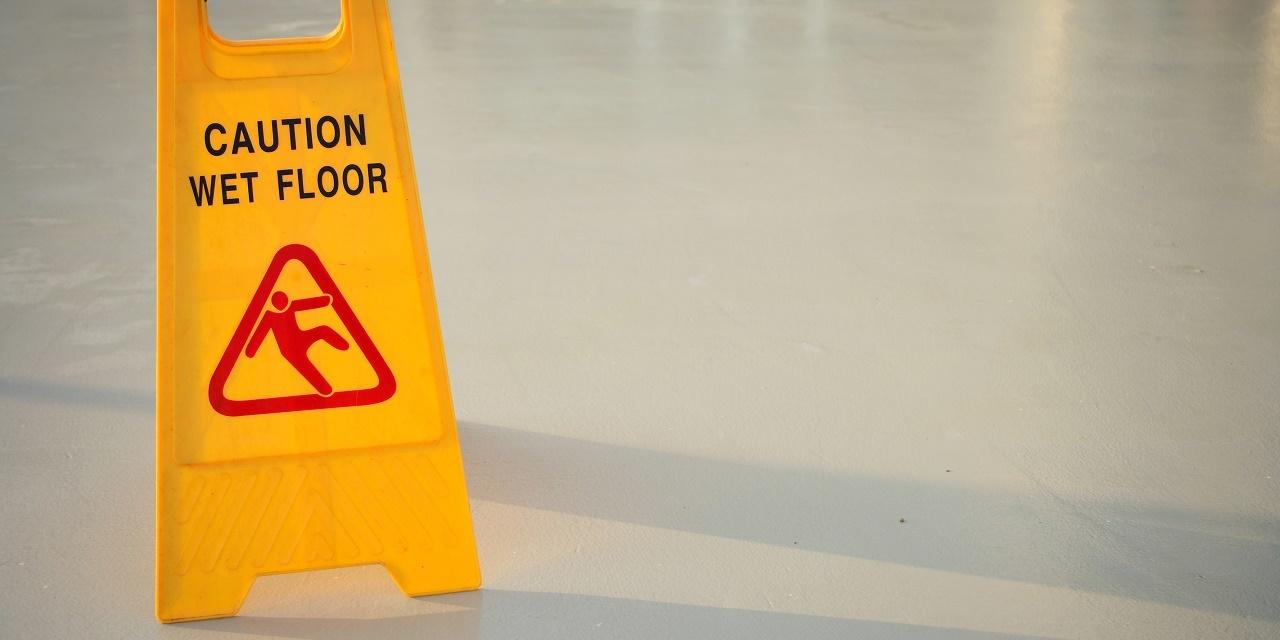 HOUSTON — A Harris County woman is suing Target, alleging she was injured in a slip and fall at one of the defendant's stores in Houston.
Elizabeth Brigance filed a complaint July 1 in Harris County District Court against Target Corporation, alleging negligence.
According to the complaint, Brigance was an invitee at the Target store, 984 Gessner Road, Houston, on March 10 The suit says Brigance slipped and fell on an unknown liquid substance, resulting in injuries to her head, back, legs, shoulders and other body parts. The defendant allegedly failed to warn of the dangerous situation or clean up the mess that was present, which led to the plaintiff's injuries.
Brigance seeks damages, all just relief, court costs and interest. She is represented by attorney Mohammad Abdel-Rahman of Daspit Law Firm in Houston.
Harris County District Court Case number 2019-44774