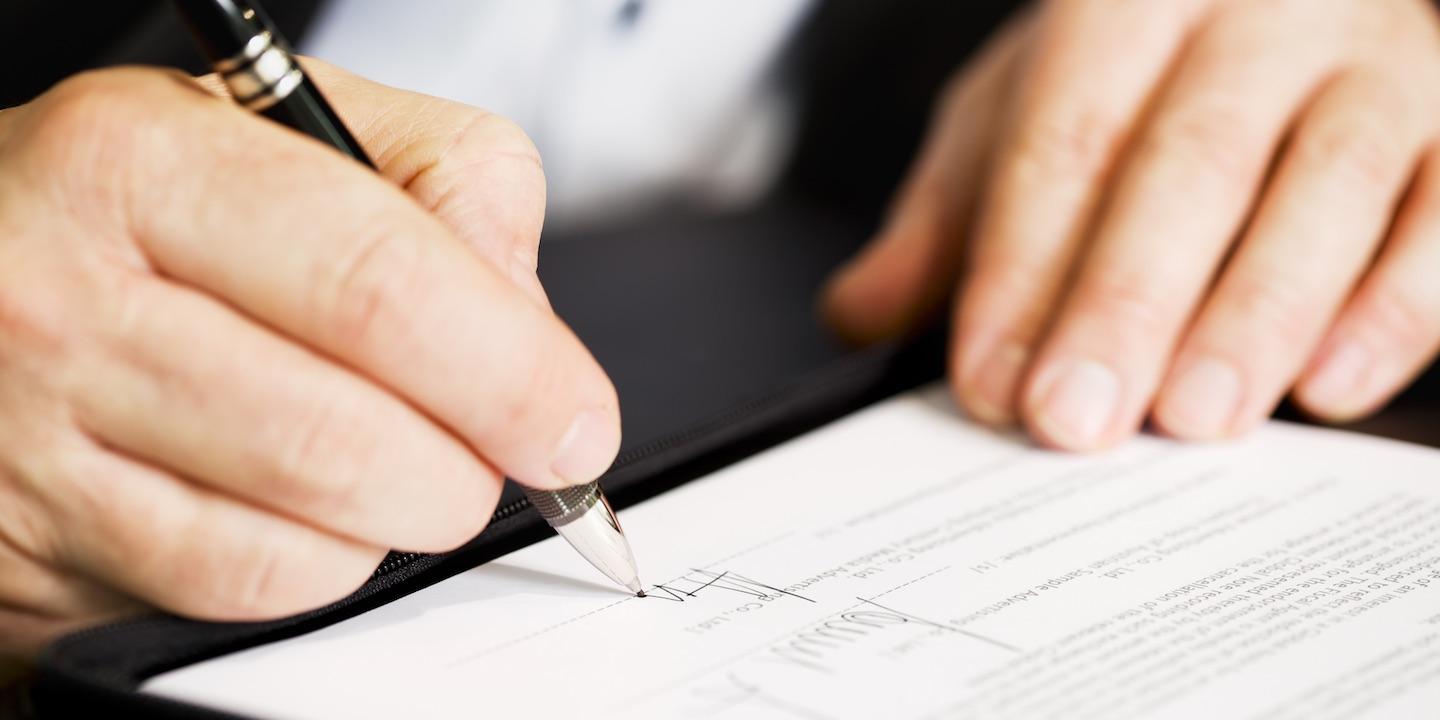 FALFURRIAS, TEXAS – David T. Garcia, the county attorney for Brooks County, will no longer earn a contingency fee if an opioid lawsuit brought by his employer is successful.
However, he may still may get paid hourly "for any other type of legal work done for a county that is outside" his regular duties, according to a letter provided to the Record.
As previously reported, Garcia, who also runs his own law office, signed an opioid legal representation agreement with Brooks County on Nov. 13 – a deal that appears to conflict with the Texas Local Government Code.
Under Section 154.004 of the code, the state and its counties are prohibited from paying fees or commissions to salaried officers.
The Brooks County Treasurer's Office, which handles payroll, confirmed that Garcia is a salaried employee.
Ernesto Williams, a Brooks County Commissioner, told the Record that the contract has since been amended and Garcia would no longer be representing the county in the opioid suit.
Williams provided the Record with a letter authored by Garcia and addressed to County Judge Eric Ramos, which states the other firm hired to represent the county would go forward on its own.
The letter is dated June 3 – five days after the Record article went live.
Garcia was to represent the county with Martin Phipps, a partner at Phipps Deacon Purnell who is also representing Bexar County in its opioid lawsuit.
Garcia and Phipps' firm were entitled to 35 percent of the gross recovery and would have split the legal fees 50/50.
In his letter, Garcia says he was unaware of the state law preventing him from accepting contingent fee contracts from the county.
It seems, however, he still may get paid by counties in other ways.
"We are still allowed to accept contingent fees from counties on condemnation suits," the letter states. "Now we will only be paid on an hourly basis for any other type of legal work done for a county that is outside our regular duties."
Williams provided the Record with an email showing that he had asked Garcia to provide him the statutes he relied upon for his statements in the letter.
He also said that he has notified the Commission for Lawyer Discipline, an arm of the State Bar of Texas, of Garcia's actions and made a motion, which did not carry, to not rely upon Garcia for legal advice because it was a conflict of interest.
Garcia did not respond to a request for comment.