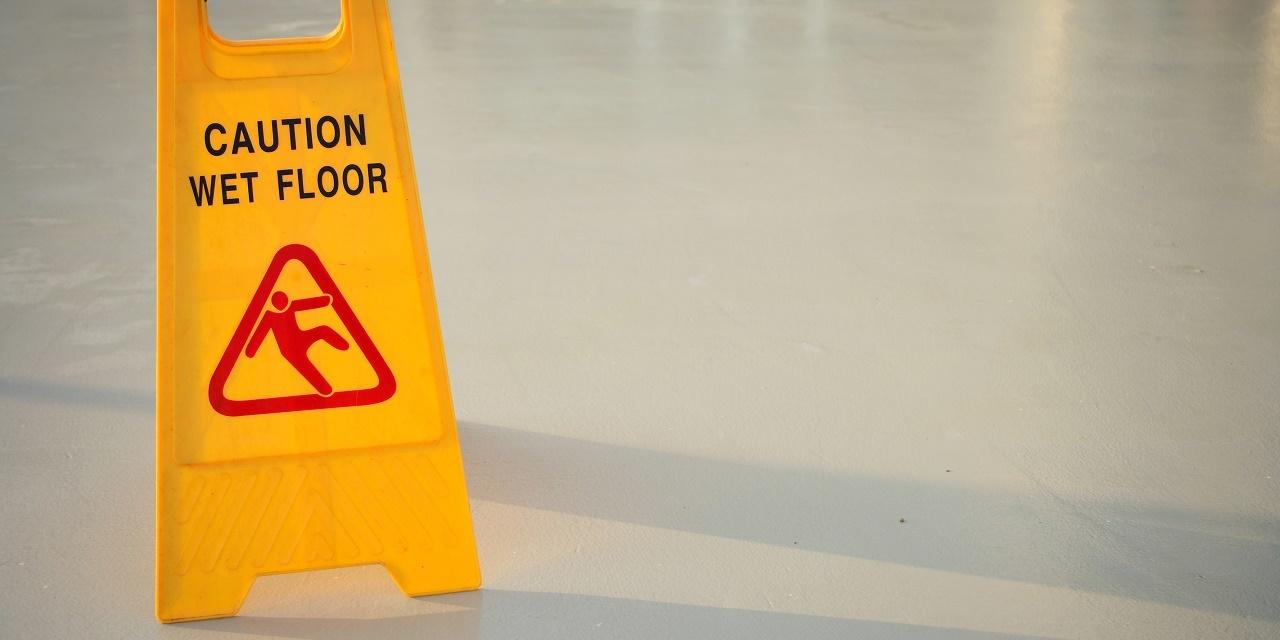 GALVESTON — A League City woman is suing a local grocery store, alleging she was injured in a slip and fall on the defendant's property.
Jessica Brien filed a complaint July 3 in Galveston County District Court against HEB Grocery Company LP, alleging liability and negligence.
According to the complaint, Brien was shopping at the HEB Grocery premises July 8, 2017, at 2955 Gulf Freeway S.. League City The suit says Brien slipped and fell on a surface that was slippery, unsafe and not marked for caution. The plaintiff allegedly suffered serious bodily injuries as a result of the fall that was caused by the defendant's failure to mark the area as dangerous.
Brien seeks between $100,000 and $200,000, trial by jury, interest, costs of suit and all other just relief. She is represented by attorney William R. Ogden of Farrar & Bali LLP in Houston.
Galveston County District Court case number 19-CV-1222