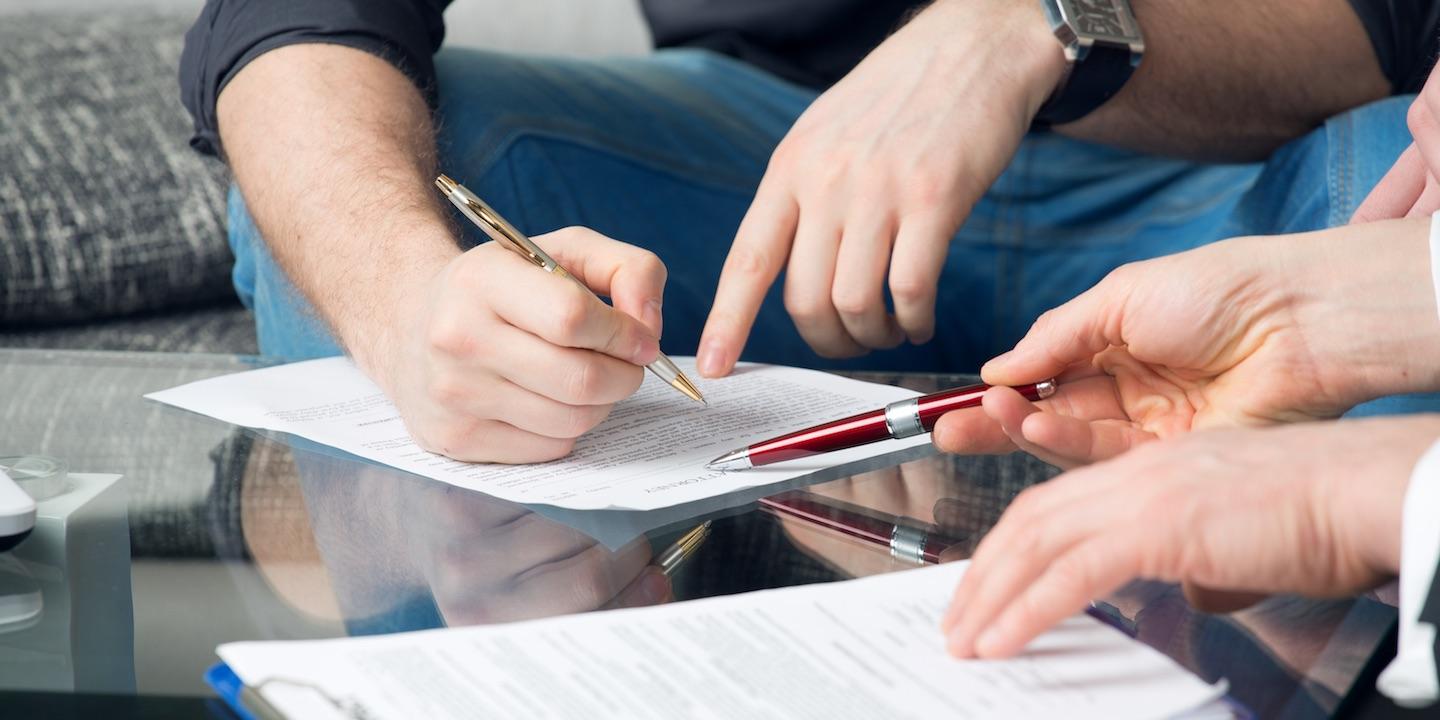 GALVESTON — A League City couple is suing a Webster carpet and tiling company, alleging the plaintiffs paid for services that were either not fulfilled or fulfilled poorly.
Rick Watkins and Dr. Sharmila Watkins filed a complaint July 8 in Galveston County District Court against 8433 Gulf Freeway Inc., doing business as Jack's Carpet, John M. Fitzpatrick, John M. Fitzpatrick II and David Fitzpatrick, alleging breach of contract, violation of the Deceptive Trade Practices Act and negligence.
According to the complaint, the Watkinses purchased carpet and tile from the defendant's store in Webster on Nov. 2, 2017. The plaintiffs allege they also hired the defendant to install the carpet and tile at their home at 1531 Jag Hollow, League City.
The plaintiffs allege they paid the defendant for the product and installation with the balance of $38,712. The defendant, however, allegedly has failed to complete the carpet installation that they were paid to do. The suit says Jack's Carpet installed the tile but did so poorly and incorrectly, leaving the tiles uneven with visible gaps between the tile and baseboards.
The Watkinses seek relief up to $100,000, statutory, actual and treble damages, attorney fees, costs or court and all equitable relief. They are represented by attorney Bradley W. Hoover of Angleton.
Galveston County District Court case number 19-CV-1238