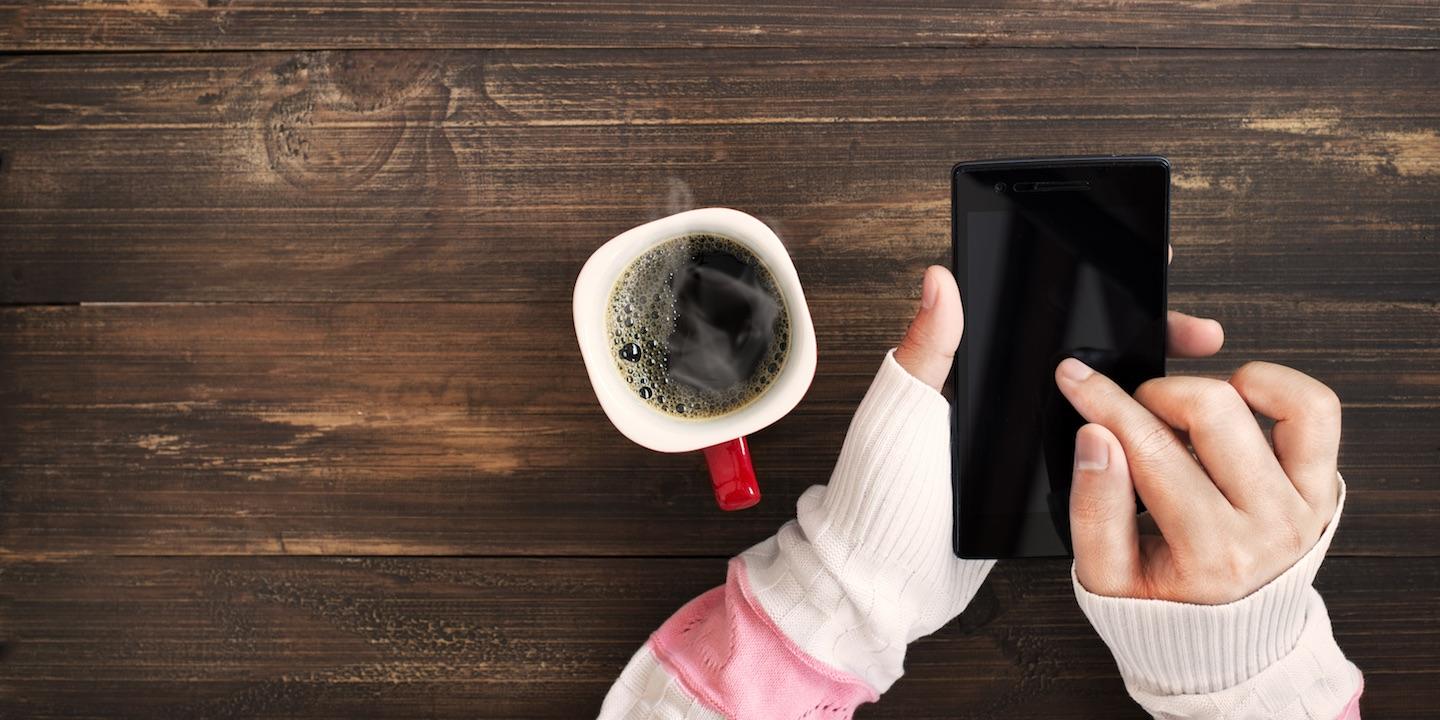 BEAUMONT — An Omaha, Texas, woman is suing a credit company, alleging she was repeatedly called and harassed.
Wendy Willoughby filed a complaint July 12 in Beaumont Division of the Eastern District of Texas against Midland Credit Management Inc., alleging violation of the Fair Debt Collection Act.
According to the complaint, Willoughby has received repeated harassing phone calls from Midland Credit despite requests that the defendant stop calling. The plaintiff alleges she continues to be harassed by the defendant, which has proved upsetting and frustrating.
Willoughby seeks trial by jury, statutory damages for $1,000 for each violation, attorney fees, court costs and other all other just relief. She is represented by attorney Amy L. Bennecoff of Kimmel & Silverman PC in Ambler, Pennsylvania.
Beaumont Division of the Eastern District of Texas case number 5:19-CV-00093