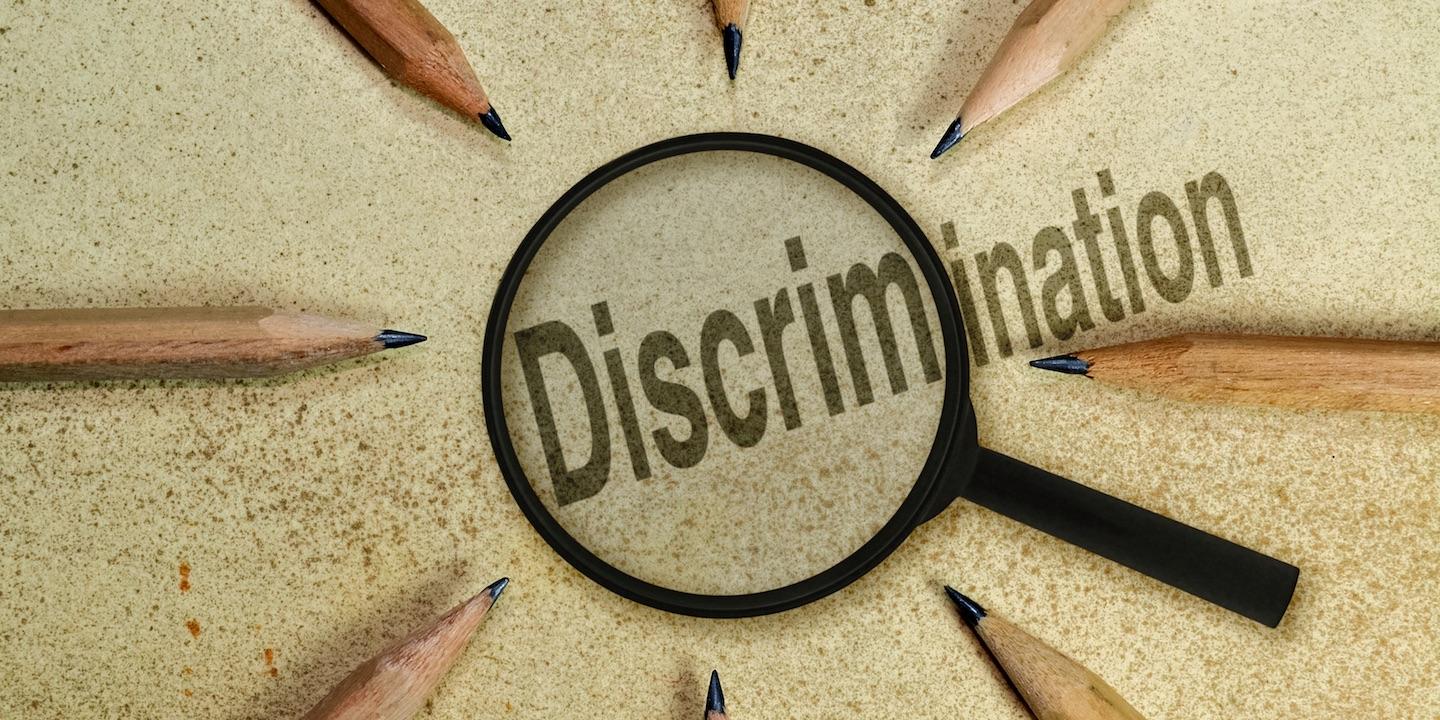 HOUSTON — A black Harris County woman is suing a chemical company, alleging racial discrimination.
Marisha Pierre filed a complaint July 12 in the Houston Division of the Southern District of Texas against Nouryon Functional Chemicals LLC, formerly known as Azko Nobel Functional Chemicals LLC, alleging racial discrimination, gender discrimination, retaliation based on protected activity and violation of the Equal Pay Act.
According to the complaint, Pierre worked as a logistics operator for Nouryon Chemicals. The plaintiff, as a woman of color, says she was treated different than employees who were white or male, including denial of switching shifts. The plaintiff alleges she also was paid less than coworkers.
The suit states when Pierre made mistakes at work, which were no worse than the mistakes made by male coworkers, she was retaliated against. The plaintiff says she was terminated Dec. 1, 2017, after complaining of discriminatory and retaliatory treatment.
Pierre seeks trial by jury, compensatory damages, interest and all just relief. She is represented by attorneys Thomas H. Padgett Jr., Vijay A. Pattisapu and Josef F. Buenker of Houston.
Houston Division of the Southern District of Texas case number 4:19-Cv-02525