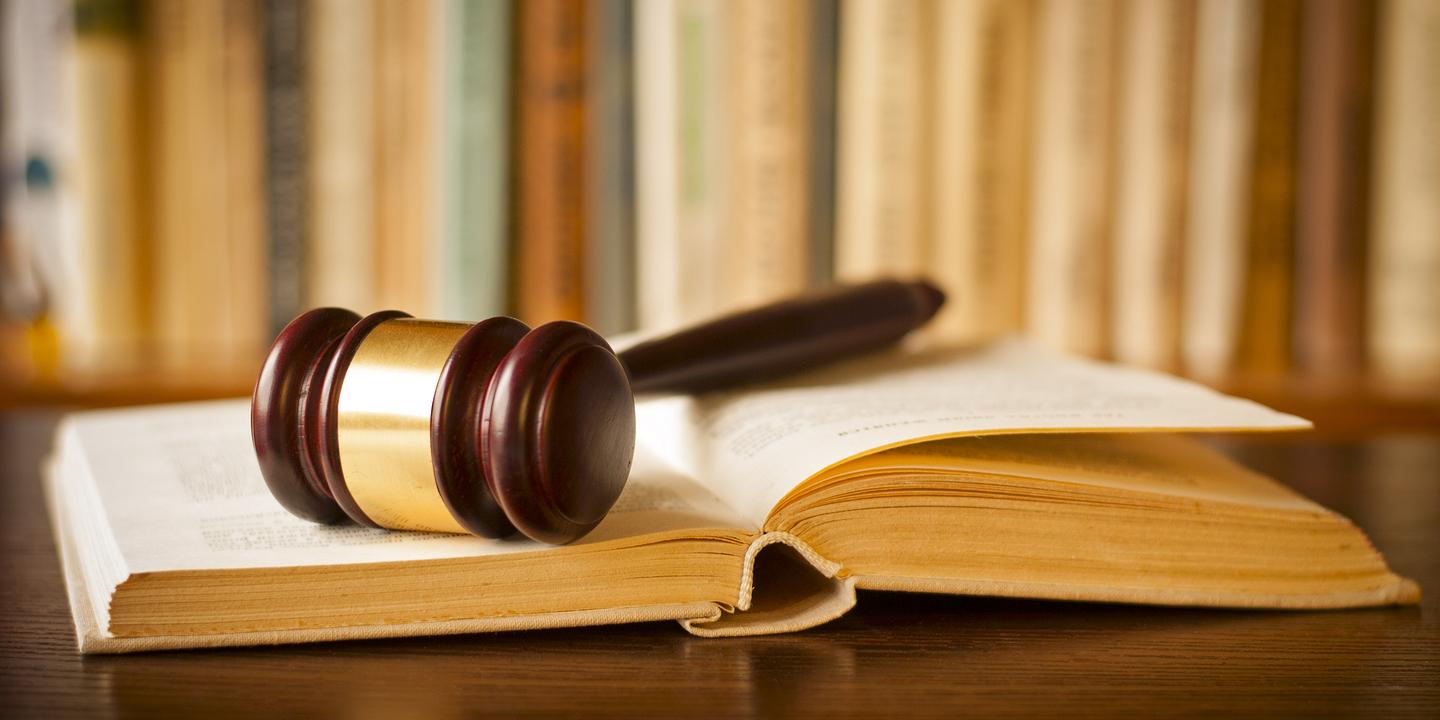 GALVESTON — A Galveston County man is suing a League City childcare facility, alleging his daughter was injured and not given the care she required.
William Wyatt, individually and as next friend of B.W. a minor, filed a complaint July 15 in Galveston County District Court against Center Point KRK RE LLC, Center Point KRK LLC and Kids 'r' Kids International Inc., alleging gross negligence
According to the complaint, B.W. was at the defendant's property in League City on March 23, 2018. The suit alleges the minor was injured when another child jumped on her, causing severe bodily injuries, including a fractured arm.
The plaintiff alleges the defendants failed to do anything to address the situation and left the child to soothe herself. The suit states the defendants negligently hired, trained and supervised their employees.
Wyatt seeks trial by jury, interest, relief between $200,000 and $1 million, attorney fees, court costs and all other just relief. He is represented by attonrey John T. Kovach of Rosen & Kovach PLLC in Richmond.
Galveston County District Court case number CV-0084570