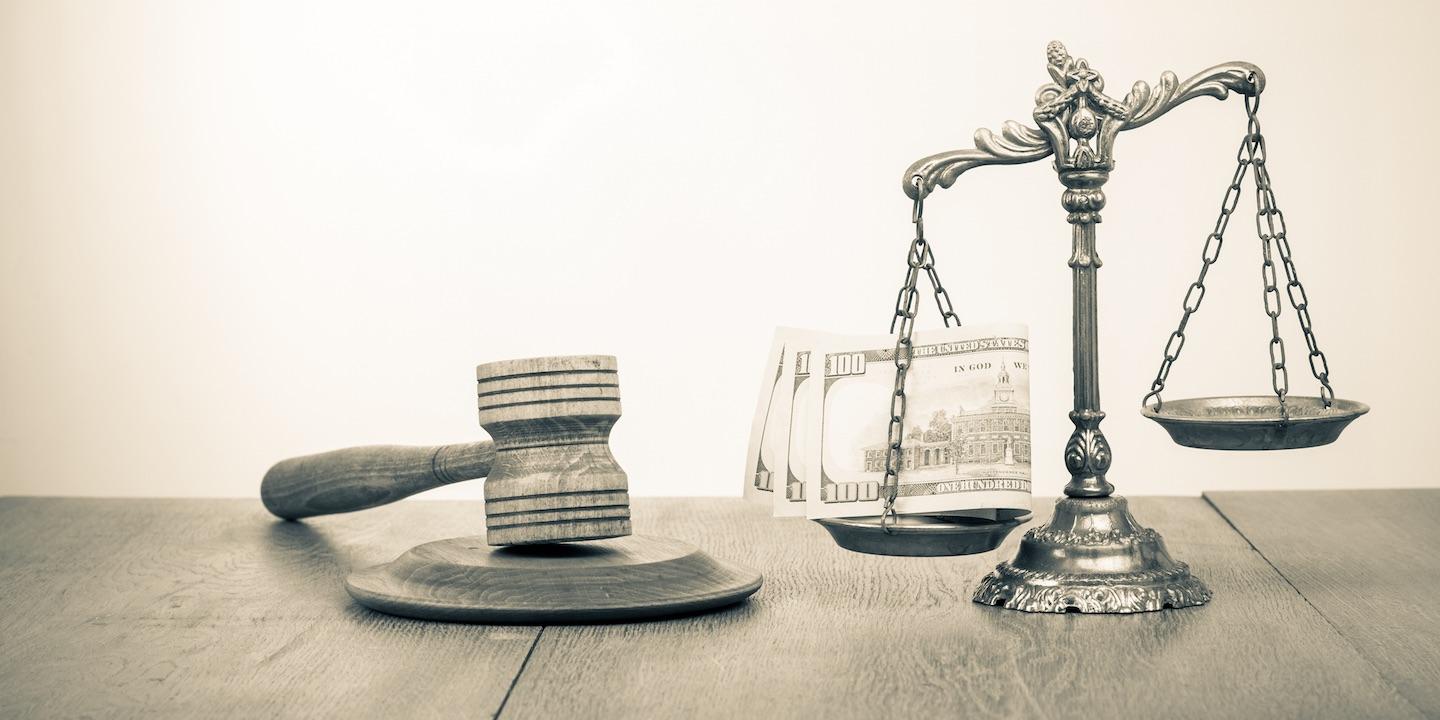 HOUSTON — A Harris County woman is suing a Humble law firm, alleging she was not paid for overtime hours worked.
Nydia Garcia filed a complaint July 17 in the Houston Division of the Southern District of Texas against PM Law Firm PLLC, alleging violation of the Fair Labor Standards Act.
According to the complaint, Garcia worked as an assistant for personal injury law firm between February 2018 and May 2019. The plaintiff said she was paid at an hourly rate but she regularly worked more than 40 hours a week.
The suit alleges Garcia was entitled to overtime pay for all hours worked beyond 40 per week, as required by the FLSA, but she was not properly compensated.
Garcia seeks unpaid overtime wages, trial by jury, attorney fees, liquidated damages, interest, court costs and all other just relief. She is represented by attorney Clayton D. Craighead of The Craighead Law Firm PLLC in Houston.
Houston Division of the Southern District of Texas case number 4:19-CV-02573