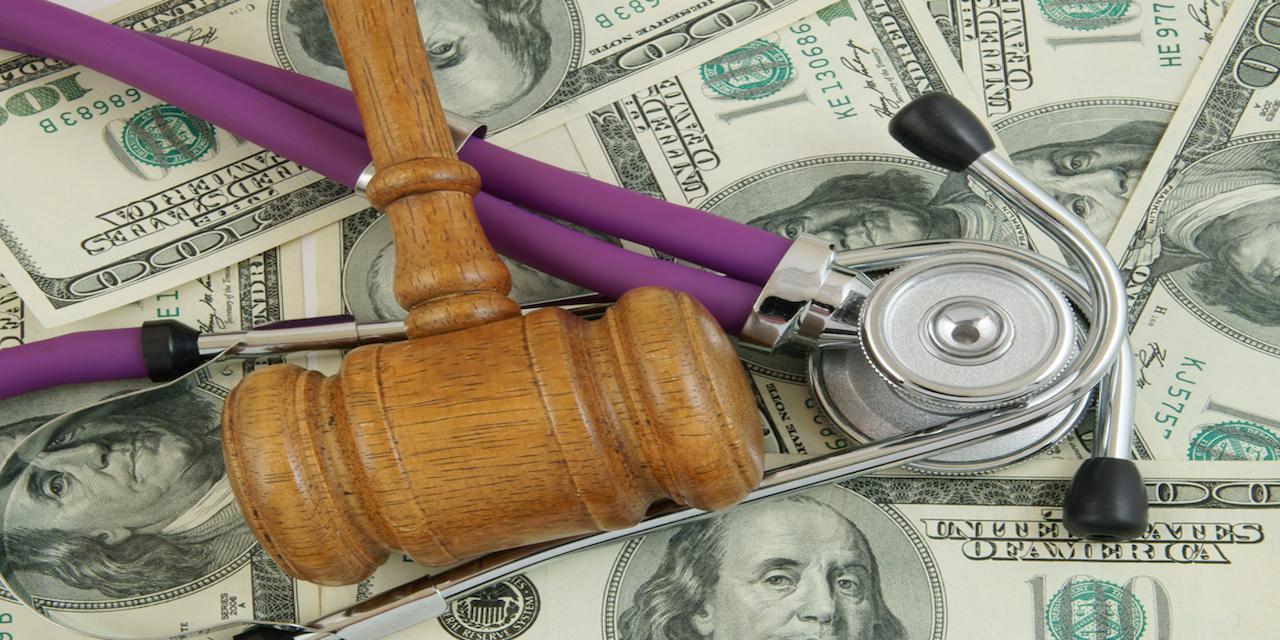 HOUSTON — A Harris County woman is suing a doctor and medical practice, alleging she was misdiagnosed and not given the appropriate treatment for her condition.
Sharita Leonard filed a complaint July 19 in Harris County District Court against Dr. Tammy H. Vu and Royal Oaks OB/GYN PA, alleging negligence and breach in the standard of care.
According to the complaint, Leonard underwent a total abdominal hysterectomy Dec. 27, 2017, performed by Vu. The plaintiff says she visited Vu's office Jan. 3, 2018, and the doctor found a large amount of dark vaginal blood and serosanguinous discharge and sent the plaintiff for a CT of her abdomen and pelvis, which revealed an abscess.
The suit alleges Leonard was given treatment, which included the placement of a catheter. The plaintiff says she was discharged Jan. 11, 2018, followed up several times at UT Houston and had to be readmitted for problems related to her bladder and kidneys.
The plaintiff alleges Vu was negligent in her diagnosis of the patient and that she failed to properly document Leonard, which led to the doctor to diagnose the plaintiff incorrectly, which led to pain and suffering, mental anguish and medical expenses.
Leonard seeks trial by jury, damages, interest and all other just relief. She is represented by attorney Bonnie Christie of Brown Christie & Green in Houston.
Harris County District Court case number 2019-49512