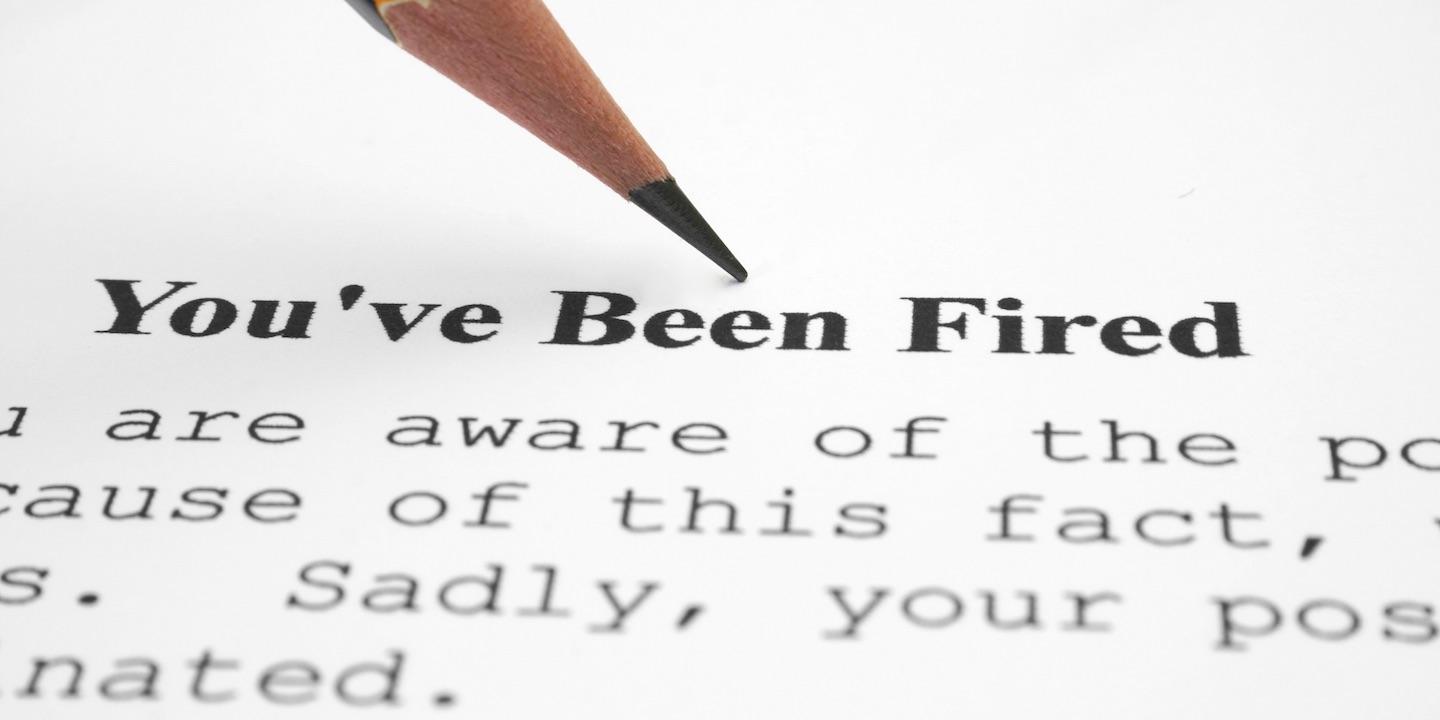 HOUSTON —A former employee is suing a Brazosport health provider, alleging she was treated unfairly due to a disability and then terminated without cause.
Nichole Scoggins filed a complaint July 23 in the Houston Division of the Southern District of Texas against Chi St. Luke's Health Brazosport, alleging disability discrimination and failure to accommodate under the Americans with Disabilities Act, retaliation and interference with the Family and Medical Leave Act.
According to the complaint, Scoggins had worked for St. Luke's since 2002 as a radiologic technologist and then as director of imaging services. The plaintiff said had to take FMLA leave in 2017 for surgery but did not want to tell her immediate supervisor what kind of surgery.
The suit says the supervisor, Shannon Haltom, began to pressure Scoggins about what the surgery was for, which the plaintiff resisted. Scoggins alleges that since this incident, she was treated poorly by the Haltom.
On Feb. 10, 2017, the plaintiff alleges she provided her employer with the required FMLA documents but did not want to be given to another supervisor. After returning to work, the lawsuit states, Scoggins began to be treated much worse by Haltom who retaliated and harassed the plaintiff, creating a hostile work environment.
The suit alleges the plaintiff went on vacation June 23, 2017, and upon returning was told on July 10, 2017, that she was being terminated.
Scoggins seeks trial by jury, compensatory damages, attorney fees, court costs and all just relief. She is represented by attorney Alfonso Kennard Jr. of Kennard Law PC in Houston.
Houston Division of the Southern District of Texas case number 4:19-CV-02709