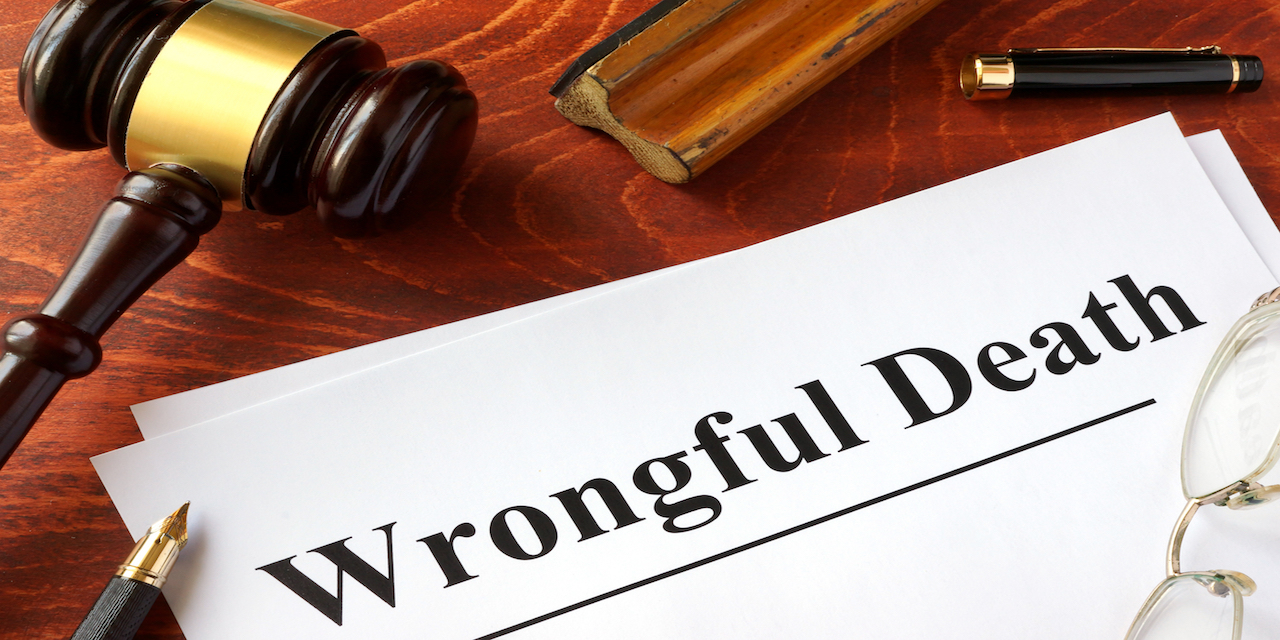 BEAUMONT – On Aug. 8, the Court of Appeals in the Ninth District of Texas at Beaumont affirmed a lower court's dismissal of wrongful death claims against San Jacinto River Authority (SJRA) following a man's fatal boating accident on Lake Conroe.
"We conclude that (Robert Jake Taylor) failed to include allegations in his pleadings that would invoke the trial court's subject matter jurisdiction," Justice Charles Kreger wrote. "Having overruled Taylor's issue, we hold that his pleadings fail to meet the requirements for a limited waiver of governmental immunity under the (Texas Tort Claims Act) and recreational use statute. We affirm the trial court's order."
Chief Justice Steve McKeithen and Justice Leanne Johnson concurred.
The ruling states Roy Taylor was riding on a boat on Lake Conroe in late May 2017 that was involved in an accident, causing Roy to suffer injuries that resulted in his passing. Robert Jake Taylor, individually and as the executor of the estate of Roy Lynn Taylor, sued the SJRA in the 284th District Court in Montgomery County seeking damages for injuries and wrongful death.
SJRA filed a motion to dismiss and plea to the jurisdiction, stating it had governmental immunity and that Taylor didn't prove the immunity was invalid. The plea was granted and the case was dismissed by the lower court with prejudice, and Taylor filed a motion for a new trial, stating that SJRA's alleged misconduct was gross negligence. That motion was overruled, and Taylor appealed.
McKeithen pointed out that government entities are protected from lawsuits and courts typically don't have subject matter jurisdiction in cases against them. The only time the immunity would be invalid is If SJRA acted with gross negligence, which would mean the entity was aware of possible harm.
"A plain reading of Taylor's first amendment petition does not allege that SJRA was grossly negligent or acted wantonly, willfully, in bad faith or that an extreme degree of risk existed," he wrote.
The justice added that Robert failed to show that SJRA was aware of any risk but didn't tell patrons. Considering this, Robert didn't properly invoke jurisdiction for the court, causing the appeals court to affirm the dismissal.