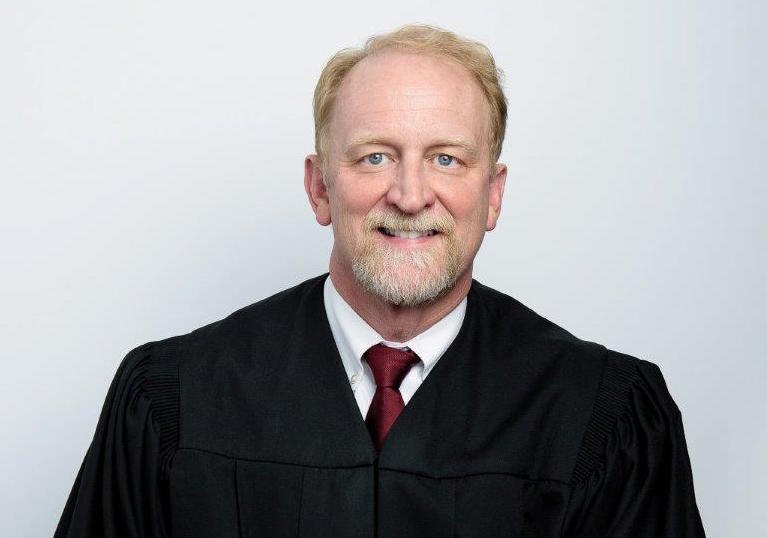 Judge Templeton
BEAUMONT – The Reaud Law Firm recently obtained a final judgment worth more than $633,000 from an aviation services company that was bribing a former employee of the firm.
Reaud Law, along with Reaud and Associates, filed suit against Global Aviation Services and its owners, Douglas and Sherrie Ray, seeking the repayment of profits paid to them as a result of Tino DePaulis, a former employee of the plaintiffs, being involved in a kickback scheme with the Rays.
DePaulis was in charge of the upkeep of two firm aircraft. The Rays paid DePaulis $533,615.87 to "induce" him to authorize Global Aviation Services to perform maintenance on the aircraft, according to a findings of fact – authored by Judge Mitch Templeton, 172nd District Court, on Aug. 8.
Along with approving parts that were billed at inflated prices, DePaulis also approved fraudulent invoices submitted for parts that were never ordered or installed.
"DePaulis did not disclose to plaintiffs the fact he was receiving payments from defendants until after he was terminated for other reasons," Judge Templeton wrote. "By accepting the $533,615.87 in payments in return for sending business to Global Aviation and approving their fraudulent invoices, DePaulis breached his duty of loyalty."
DePaulis is not a party to the litigation.
Global Aviation received more than $2.7 million in revenue from the Reaud plaintiffs.
The Rays worked together to "abuse" the fiduciary relationship between DePaulis and the Reaud plaintiffs and "placed their own greed" ahead of their duty, wrote Judge Templeton, who also found that the maintenance Global Aviation performed on the aircraft was essential.
In September 2016, Douglas Ray was charged with conspiracy to violate the Foreign Corrupt Practices Act and conspiracy to commit wire fraud. He pleaded guilty to both counts on Oct. 28, 2016, court records show.
On Aug. 20, a final judgment was entered, awarding the Reaud plaintiffs $633,615.87.
Filed in Jefferson County, case No. E-196254