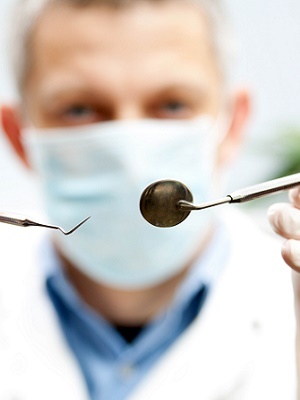 GALVESTON — A Galveston County man is suing a federally supported health center, alleging he was infected with hepatitis C due to the defendants' negligence.
Steven Ledermann filed a complaint Aug. 16 in the Galveston Division of the Southern District of Texas against Coastal Health and Wellness and the United States of America, alleging negligence.
According to the complaint, Ledermann received dental services, including the extraction of several teeth, at the Coastal Health and Wellness facility in Galveston County where he was caused to come in contact with a number of infections and blood-borne viruses. The plaintiff said he suffered the contraction of hepatitis C, and his medical treatments related to the illness have cost him $75,000.
Ledermann seeks trial by jury, interest, compensatory damages and all just relief. He is represented by attorneys Sean Patrick Tracey, Shawn P. Fox, Scott C. Greenlee and Lance Nolan Walters of Tracey & Fox Law Firm in Houston.
Galveston Division of the Southern District of Texas case number 3:19-CV-00280